Former South Carolina Gov. Mark Sanford (R) will seek the open congressional seat in his home state, CNN reported Thursday.
A Republican source tells CNN that the former governor is likely to announce any day that he will run for the seat left vacant by Rep. Tim Scott (R-S.C.), who was appointed by Gov. Nikki Haley (R) to replace outgoing Sen. Jim DeMint (R-S.C.) in the upper chamber early next year. DeMint announced earlier this month that he was leaving the Senate to become the president of the Heritage Foundation, a conservative think tank.
"Sanford is dead serious about this run," a former aide told Patch. "His dire predictions on America's fiscal future have come true. I wouldn't want to be running against him."
A primary will be held in early March. Teddy Turner, a Republican, announced his intention to run earlier this week, and several others have hinted at entering the race.
Sanford, who left office in 2011, had his political ambitions derailed in 2009 when his extramarital affair with an Argentinian woman came to light. Earlier this month, Sanford told the Wall Street Journal that he was open to a political comeback.
"Second acts are what marks the American experiment and is something at one level or another we all hope for," Sanford said. "If there's anything that I've learned in life, it has many surprises, strange turns and twists ... You never say never."
Before You Go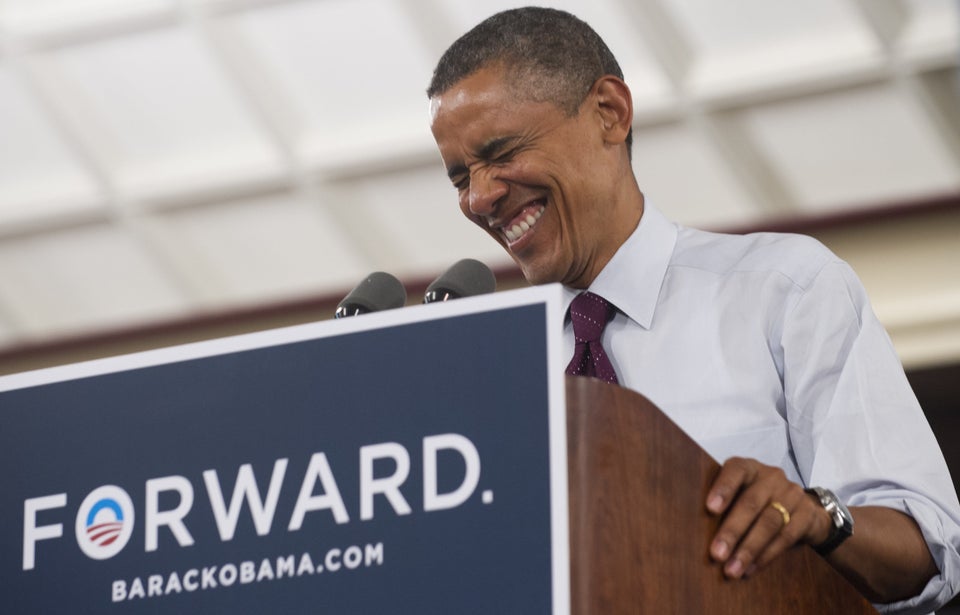 HAHA: Politicians Cracking Up
Popular in the Community