 With Jim DeMint set to leave the Senate in January, former South Carolina governor Mark Sanford (R) is reportedly considering running for his seat.
The Wall Street Journal reported Thursday that Sanford, who left office in 2011 after serving two terms as governor, won't rule out running for DeMint's seat in 2014.
"It's not a 'no,' but it's not a 'yes,'" he said.
DeMint, the South Carolina Republican who was elected to a second term in 2010, announced Thursday that he would leave his Senate seat to become president of the Heritage Foundation, a conservative think tank based in Washington, DC.
"It's been an honor to serve the people of South Carolina in United States Senate for the past eight years, but now it's time for me to pass the torch to someone else and take on a new role in the fight for America's future," DeMint said in a statement.
While Sanford was once considered a rising star within the Republican Party, an extramarital affair with Maria Belen Chapur, a woman living in Argentina, derailed his political future. Since leaving the South Carolina statehouse in 2011, he has worked in real estate development and is now engaged to Chapur.
Despite his low profile in recent years, Sanford said he's open to a return to politics.
"Second acts are what marks the American experiment and is something at one level or another we all hope for," Sanford said. "If there's anything that I've learned in life, it has many surprises, strange turns and twists ... You never say never."
Before You Go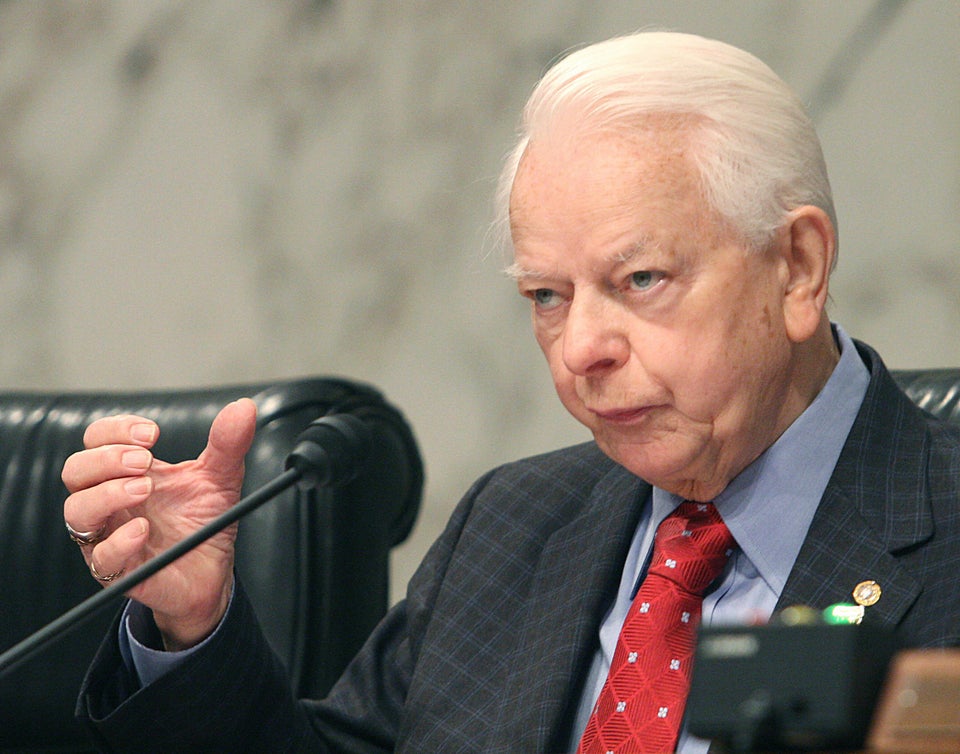 Longest Serving Senators In U.S. History
Popular in the Community