"They don't concern me except when they act recklessly and they put my family, put my residents and citizens in harm's way," he told CNN's Wolf Blitzer in a Wednesday interview. "Shame on you."
The mayor told Blitzer he believed the federal government should conduct a criminal investigation into the incident.

Sokolich said his greatest concerns lie in the future, when media coverage settles and the governor's staff is no longer under a magnifying glass.
"My problem is, when it goes away, what happens to my community? That's my problem," Sokolich said. "And I've said it since day one I am very, very fearful of ramifications in the future, quite frankly.''
View the interview above.
In a later interview with MSNBC's Chris Hayes, Sokolich took a stab at David Wildstein, Christie's appointee to the Port Authority and the man who orchestrated the traffic problems ordered by Christie's office. Wildstein resigned from the Port Authority in early December.
"David Wildstein deserves an ass-kicking," Sokolich said. "There I said it."
Before You Go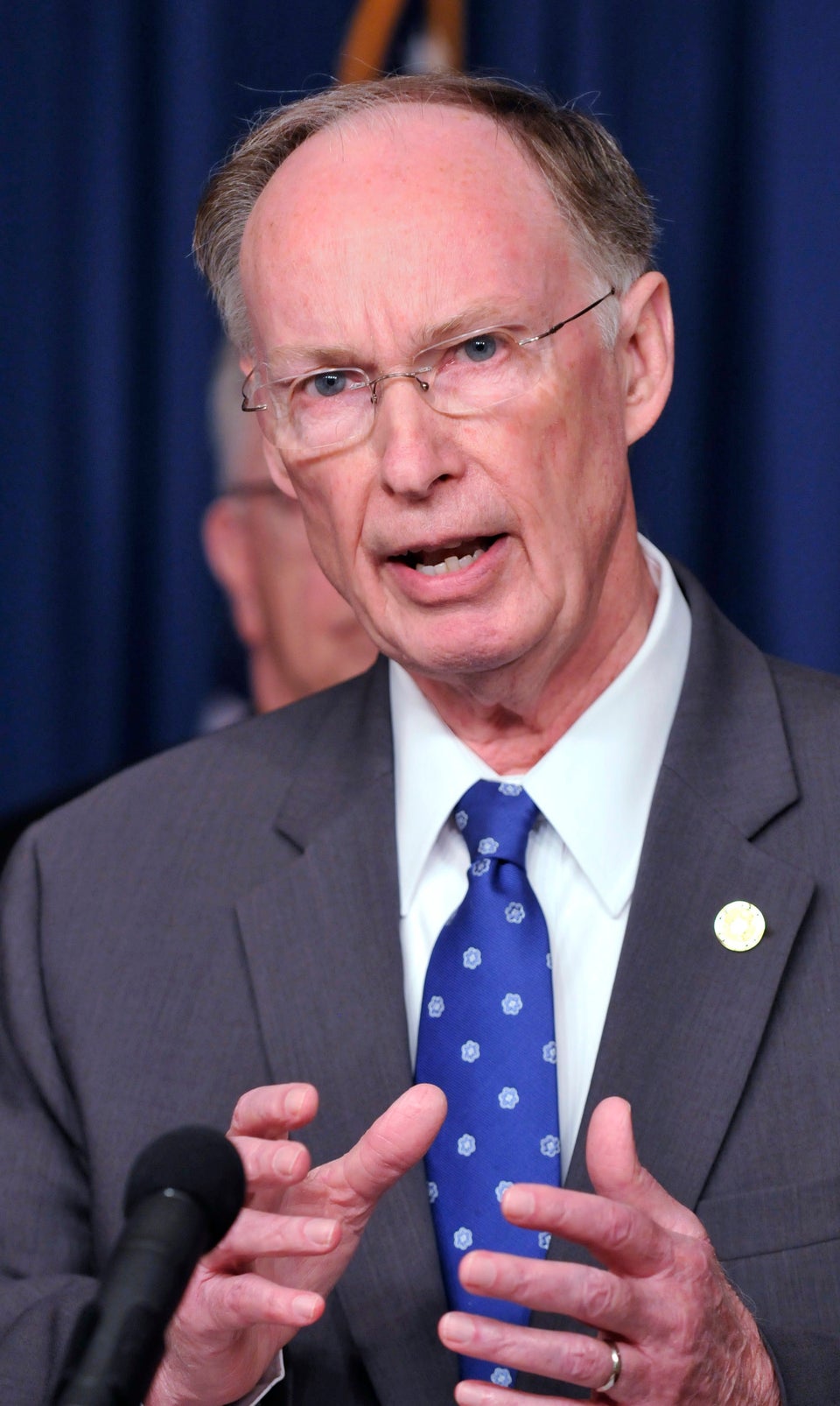 United States Governors
Popular in the Community