"Responding to Brussels [terror attacks] by advocating for patrols of Muslim neighborhoods or suggesting that we torture our enemies is not only counterproductive, it violates the moral code that separates us from our enemies," Rep. Mark Takano (D-Calif.) said.
He compared today's Islamophobia to the way his family was treated during the Second World War. Over 100,000 people of Japanese descent, mostly U.S. citizens, were taken from their homes and placed in so-called relocation centers. When the late President Ronald Reagan signed a bill that formally apologized and provided reparations for the incarcerations, he called it "a sad chapter in American history."
"Seventy years ago, my parents and grandparents were held prisoner during World War II without trial and without a reason other than their Japanese heritage," Takano said. "In that moment, no one was willing to speak up for them. We cannot ignore the lessons of history."
In the wake of Tuesday's bombings in Brussels, Cruz called for a crackdown on Muslims communities.
"We need to immediately halt the flow of refugees from countries with a significant al Qaida or ISIS presence," the Texas senator said. "We need to empower law enforcement to patrol and secure Muslim neighborhoods before they become radicalized."
Cruz later claimed that his plan "does not mean targeting Muslims. It means targeting radical Islamic terrorism."
His comments follow in the footsteps of fellow presidential hopeful Donald Trump, who has suggested that the U.S. ban Muslims from entering the country.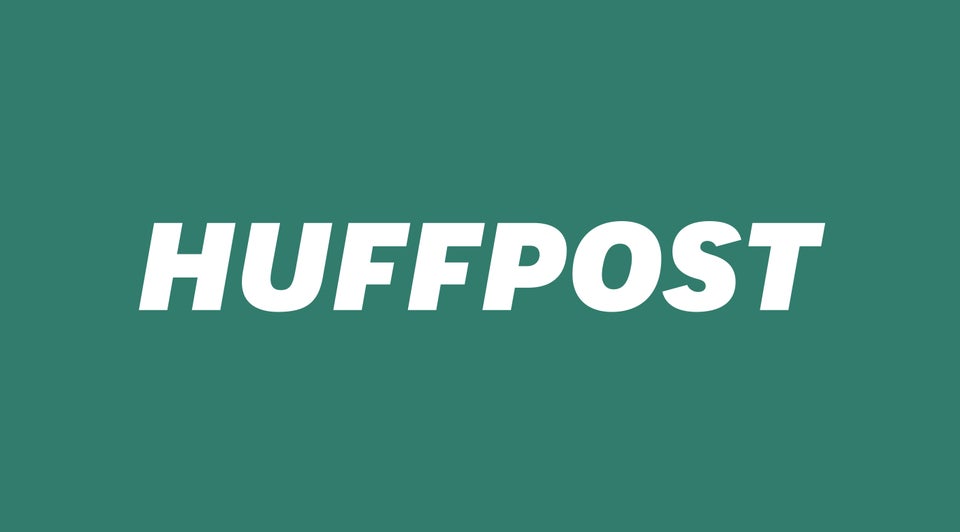 Muslims React To Trump's Islamophobic Comments
Popular in the Community