The CIA is still lying about its post-9/11 torture program, even in the face of a devastating Senate report, Sen. Mark Udall (D-Colo.) said Wednesday.
In a dramatic floor speech during his final month in the Senate, Udall said the CIA's lies have been aided and abetted by President Barack Obama's White House and called on the president to "purge" his administration of CIA officials who were involved in the interrogation program detailed in the report.
"It's bad enough to not prosecute these officials, but to reward and promote them is incomprehensible," Udall said. "The president needs to purge his administration."
Udall said the lies are "not a problem of the past," citing the CIA's response to the 6,000-page torture report. He said the agency took seven months to write a formal comment after the Senate Intelligence Committee approved the report in December 2012 -- and when it did, it was full of lies and half-truths meant to justify the agency's actions.
"The CIA's formal response to this study under Director Brennan clings to false narratives about the CIA's effectiveness when it comes to the CIA's detention and interrogation program. It includes many factual inaccuracies, defends the use of torture and attacks the committee's oversight and findings," Udall said.
"I believe its flippant and dismissive tone represents the CIA's approach to oversight, and the White House's willingness to let the CIA to do whatever it likes -- even if it's actively undermining the president's stated policies."
Udall said a never-released internal CIA report begun under the agency's previous director, Leon Panetta, in fact supported many of the Senate's findings. But, he said, the CIA sought to bury it -- even taking the inflammatory step of spying on Senate staffers to find out how they gained access to it. That surveillance was the subject of a CIA inspector general report that found the agency had acted improperly.
"While the study clearly shows that the CIA detention and interrogation program itself was deeply flawed, the deeper, more endemic problem lies in the CIA, assisted by a White House, that continues to try to cover up the truth," Udall said.
Brennan has defended the agency and criticized the Senate report, claiming it provided "an incomplete and selective picture of what occurred."
Shortly after the Senate Intelligence Committee released its summary of the report Tuesday, Obama said the interrogation program was "troubling" and included practices "contrary to our values."
"That is why I unequivocally banned torture when I took office, because one of our most effective tools in fighting terrorism and keeping Americans safe is staying true to our ideals at home and abroad," the president said.
Before You Go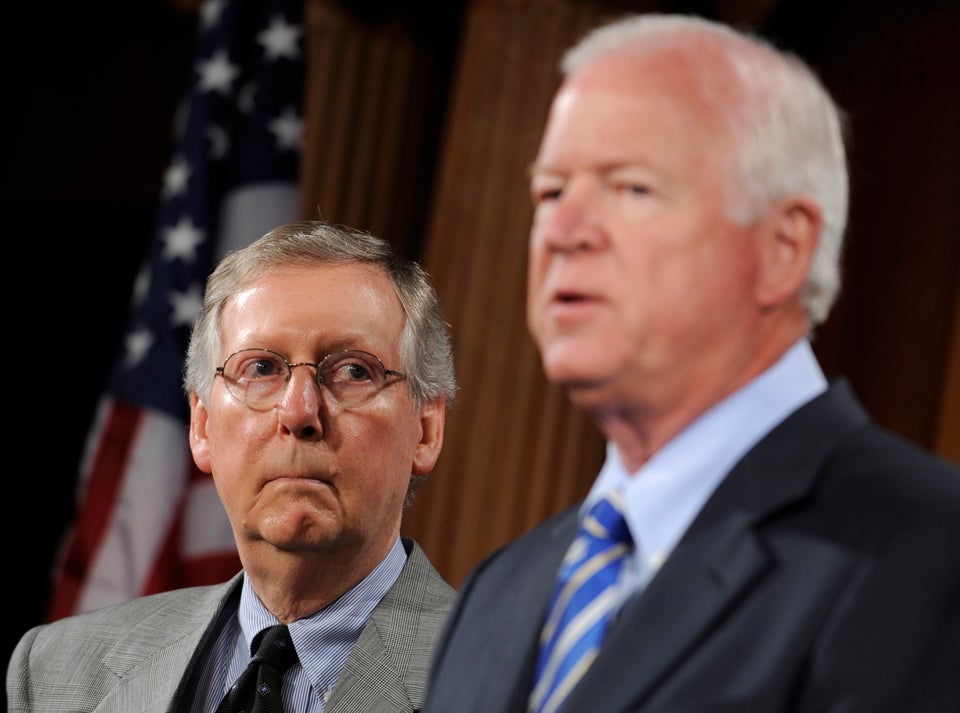 Politicians React To CIA Torture Report
Popular in the Community