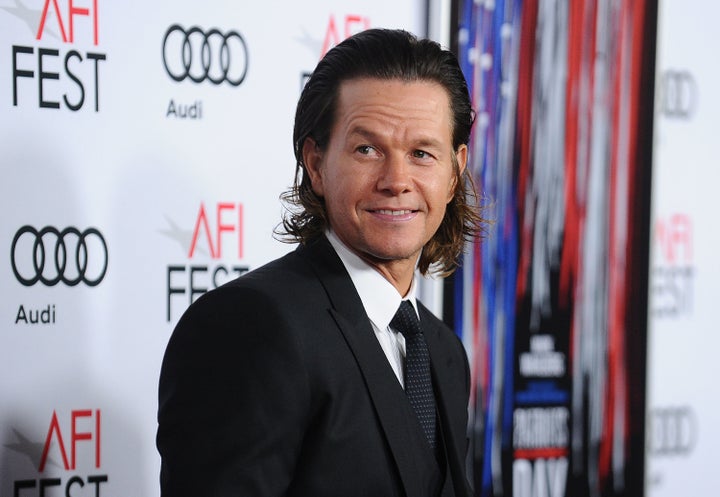 Marky Mark is not turning to his Hollywood peers for their political commentary.
Mark Wahlberg recently spoke with Task and Purpose, a publication aimed at veterans, about celebrities and politics. In his opinion, they should keep their mouths shut.
"A lot of celebrities did, do, and shouldn't [talk about politics]," he said. "You know, it just goes to show you that people aren't listening to that anyway. They might buy your CD or watch your movie, but you don't put food on their table. You don't pay their bills. A lot of Hollywood is living in a bubble. They're pretty out of touch with the common person, the everyday guy out there providing for their family."
Wahlberg, who grew up one of nine children in Boston, said that his roots keep him grounded.
"Me, I'm very aware of the real world. I come from the real world and I exist in the real world. And although I can navigate Hollywood and I love the business and the opportunities it's afforded me, I also understand what it's like not to have all that."
"Let's just say that I am very open to having our first female president," he said. "I am very open to that."
CORRECTION: A previous version of this article misidentified Wahlberg's new film as "The Patriot."
Before You Go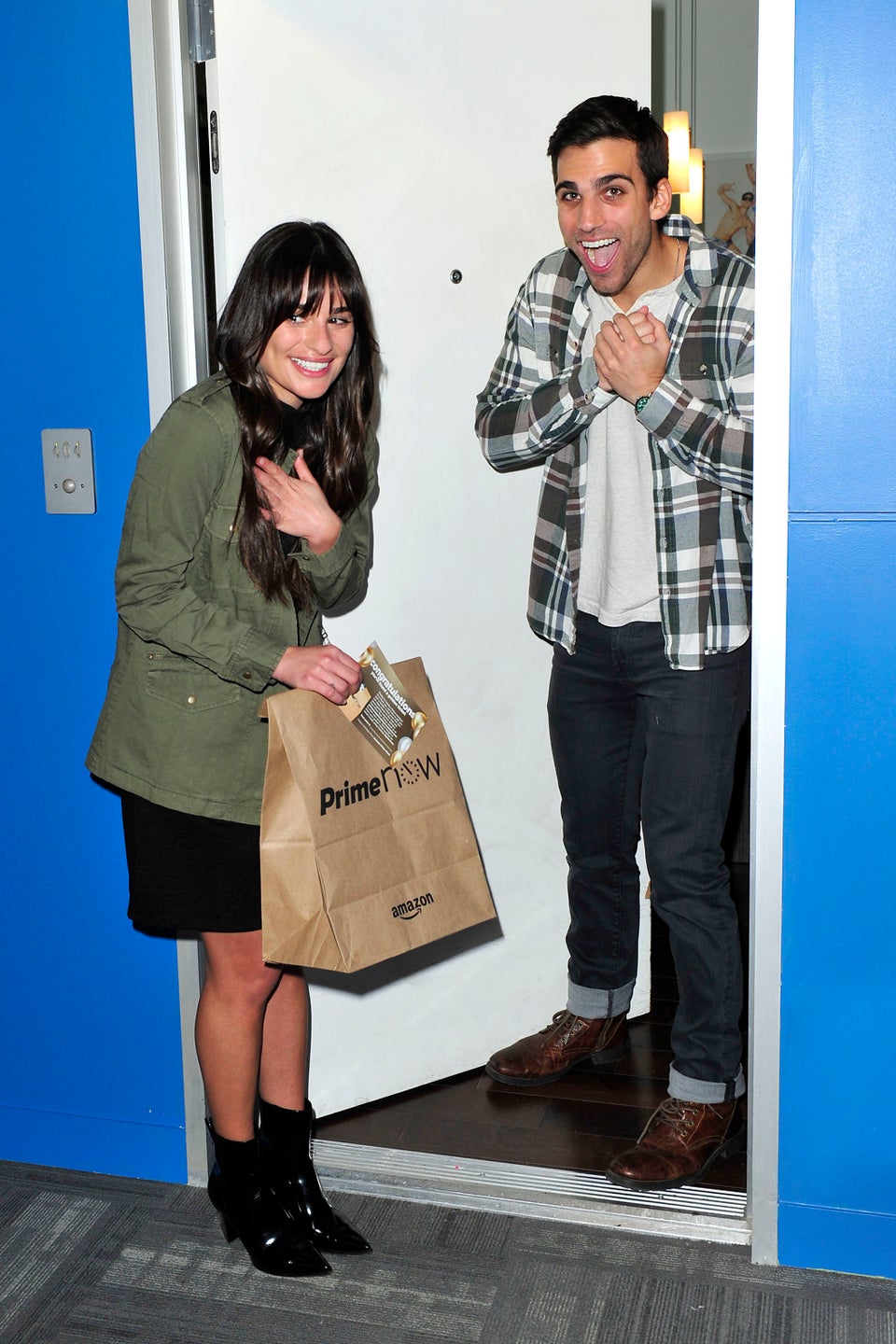 Celebrity News & Photos
Popular in the Community