It's been almost two decades since Marky Mark posed in his Calvins, but he still wears no shirt well.
Wahlberg trained for four years to play boxer Mickey Ward in 'The Fighter,' and he shows off the results on the cover of Sports Illustrated. Costar Christian Bale, who ran like crazy to become his skeletal trainer, poses next to him.
Enjoy Mark's abs while you can.
"As far as the regimen, my new regimen consists of a bottle of red wine and a lot of food," he told Latino Review. "And I'm enjoying myself, but my wife is like, you know, 'You - you're starting to look really bad.'"
PHOTO: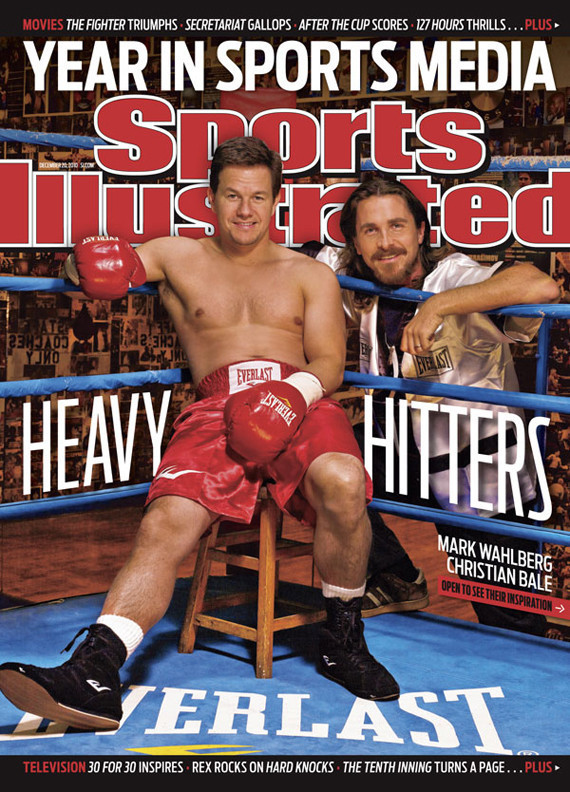 Popular in the Community