Following a screening of "Lone Survivor" on Tuesday night, an emotional Mark Wahlberg unleashed a torrent of expletives directed at actors who discuss their training programs.
The new film, based on former Navy SEAL Marcus Luttrell's non-fiction book of the same name, details the infamous Operation Red Wings mission that left three Navy SEALs dead in the spring of 2005. Wahlberg, Ben Foster, Emile Hirsch and Taylor Kitsch play Navy SEALs in the Peter Berg feature.
Wahlberg himself, however, has discussed the difficulties of being an actor in the past. "The toughest part is being away," Wahlberg said in a 2008 interview with Men's Health. "Every time I come home, the kids have changed a little bit. The little guy grows a little bigger. His personality's showing a bit more. He's talking more. So I'm kind of bummed about that."
Making a film like "Lone Survivor," though, appears to have changed his tune.
"I don't give a sh-t if you get your ass busted. You get to go home at the end of the day. You get to go to your hotel room. You get to order your f-cking chicken. Whatever the f-ck it is," Wahlberg said on Tuesday night. "I've done the movies where I talk about God. I trained for four and a half years and I was 'The Fighter' and f-ck all that. It really means nothing. I love Marcus [Luttrell] for what he's done and I'm a very lucky guy to do what I do and I'm proud to have been part of it, but it's just so much bigger than what I do."
For Wahlberg's full commentary, head to EW.com. "Lone Survivor" is out in limited release on Dec. 27.
Before You Go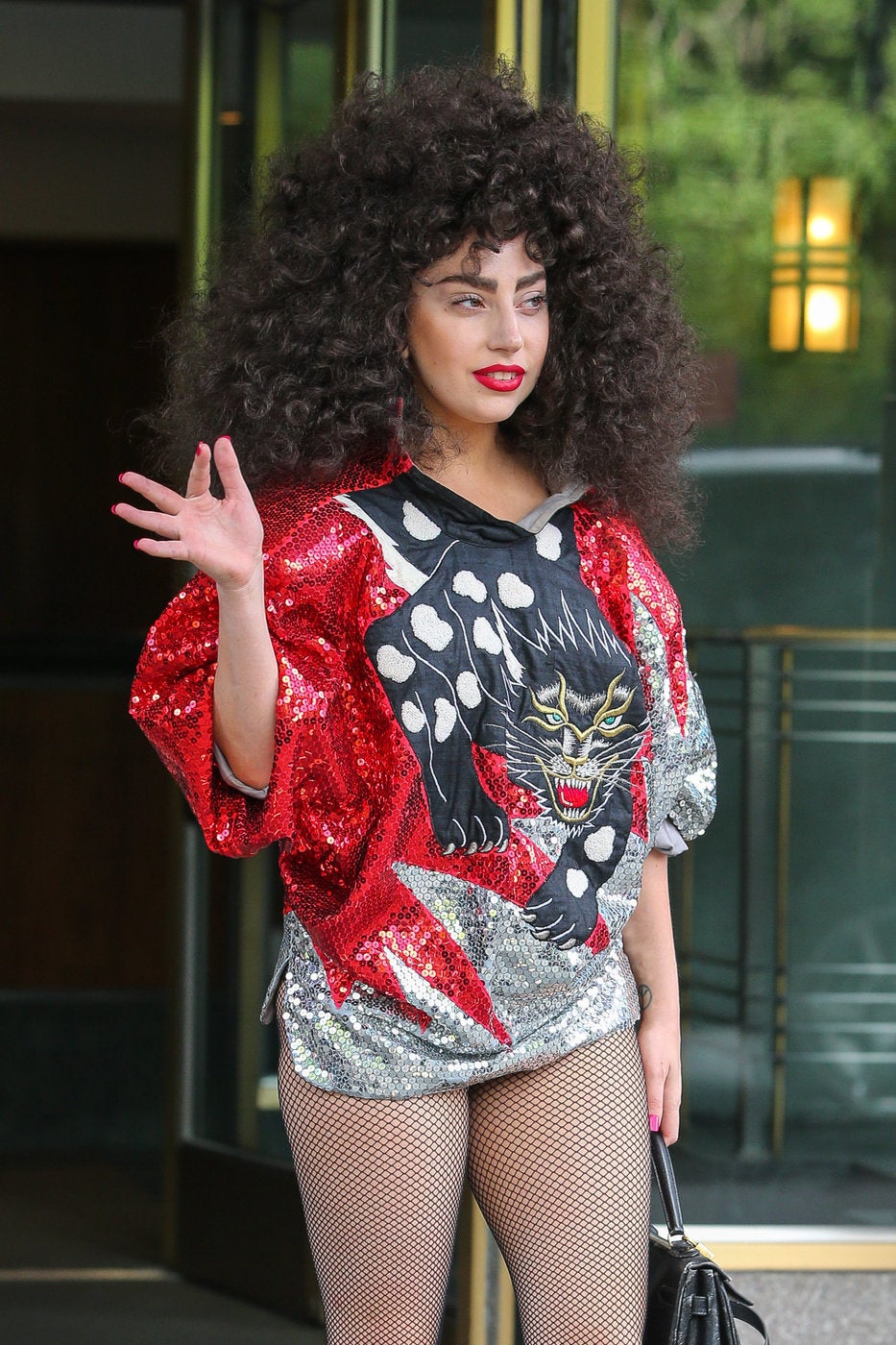 Celebrity News & Photos
Popular in the Community