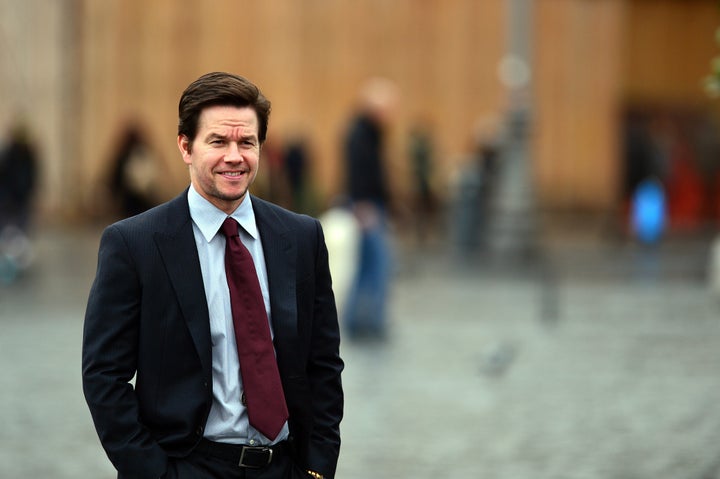 For Mark Wahlberg, playing a bodybuilder with criminal tendencies in the upcoming film "Pain & Gain," wasn't too much of a departure. All the actor had to do was draw on his past experiences as a youth in Boston with a taste for trouble.
Wahlberg convinced director Michael Bay to allow him to adopt an accent for the film - a choice that Bay, as well as co-stars Anthony Mackie and Dwayne "The Rock" Johnson, was befuddled by.
"They don't have that criminal mentality like me," Wahlberg said in an interview with MTV News. "I know how to do s--t. I've robbed people in the past, so you can't be just like, 'Hey, dude, what's up? It's me, Mark. Listen, give me your s--t!' "
Wahlberg famously had a history of drug addiction and received multiple assault charges growing up. The actor explained in 2011 that he decided to quit smoking marijuana for his children, saying, "One day, we were driving and you could smell it from somewhere. My daughter asked what the smell was so I told her it was a skunk. Then she said, 'Sometimes Daddy smells like that!' to me and my wife. So I knew I had quit."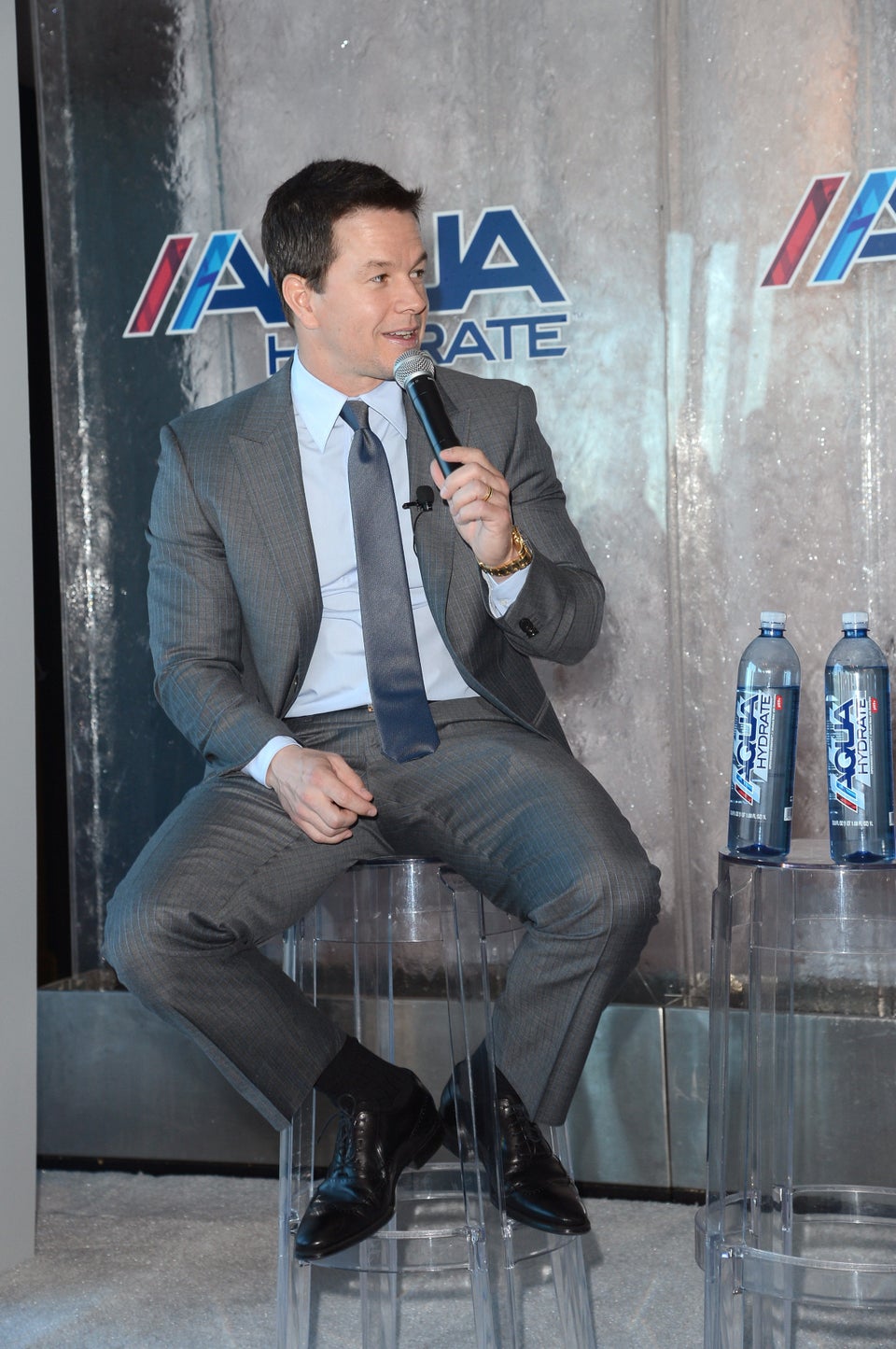 Mark Wahlberg
Popular in the Community