A Republican state legislator in New Hampshire told a legislative committee Tuesday that people may "like being in abusive relationships" and can leave at any time.
State Rep. Mark Warden (R-Manchester) made the comments during a state House Criminal Justice and Public Safety Committee meeting on legislation that would reduce a charge of simple assault from a misdemeanor crime to a violation, the Concord Monitor reports. Warden, a committee member, said that those in abusive relationships can leave at any time and that government regulations were not the solution.
"Some people could make the argument that a lot of people like being in abusive relationships. It's a love-hate relationship. It's very, very common for people to stick around with somebody they love who also abuses him or her," said Rep. Mark Warden, a Republican who represents Deering, Goffstown and Weare, during a meeting of the House Criminal Justice and Public Safety Committee, according to a video provided by Granite State Progress, a liberal advocacy group.

According to the video, Warden added, "Is the solution to those kind of dysfunctional relationships going to be more government, another law? I'd say no. People are always free to leave."
Warden could not be immediately reached for comment by The Huffington Post on Wednesday about his remarks, but he told the Monitor that they had been taken out of context. The committee recommended that the full House of Representatives defeat the legislation, with Warden voting to recommend its passage. Under New Hampshire legislative rules, all bills are debated on the floor and voted upon by the House, with committees providing advice.
Warden says on his website that he is the chairman of the New Hampshire Liberty Alliance, a tea party-allied conservative group in the Granite State that named him legislator of the year. The Union Leader reported that Warden is also affiliated with the Free State Project, a libertarian group that has sought to bring 20,000 people to New Hampshire as part of an effort to take over state government.
Among the legislation he is currently sponsoring are bills to legalize marijuana in New Hampshire and to abolish the state Department of Cultural Resources and distribute its functions to the secretary of state and the state Department of Resources and Economic Development.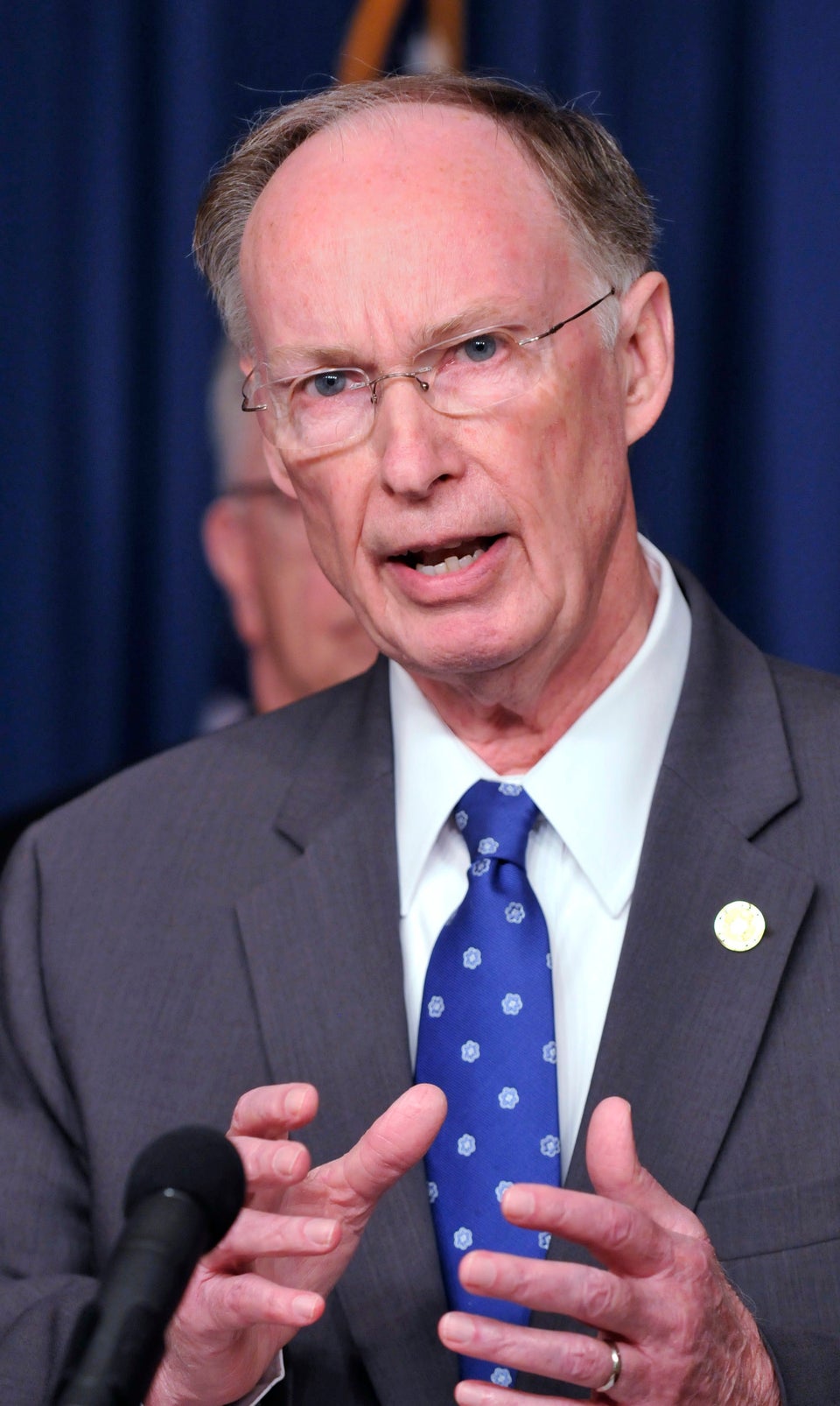 United States Governors
Popular in the Community