 Holy justice system! A Michigan man who tried to be a real-life Batman, but got into a tiff with police, has been ordered to hang-up his tights and mask for six months.
Police in Petoskey arrested Mark Wayne Williams, known as the Petoskey Batman to his fans, in May when they found him dangling from a roof dressed in a Caped Crusader's costume.
After rescuing Williams, then 31, they discovered the wannabe crime-fighter was carrying a baton, a canister of a chemical irritant spray and lead-lined gloves. They arrested him for trespassing and carrying dangerous weapons.
The charges were changed and in a deal reached last month, Williams pleaded guilty to one count of resisting and obstructing an officer, according to The Petoskey News-Review.
A judge sentenced him Monday to probation for six months, during which time he's forbidden to dress up in his Batman outfit.
Williams's arrest and mug shot made him a brief celebrity. The booking photo depicts him posing in his blue and gray costume with sweat-soaked armpits that would make Adam West cry. A Facebook page for the Petoskey Batman has more than 4,000 fans.
Concerned about vigilante-like behavior, police around the country have started treating amateur superheroes like super villains
SEE MORE MEMORABLE MUG SHOTS AND PEOPLE CHARGED WITH DUMB CRIMES: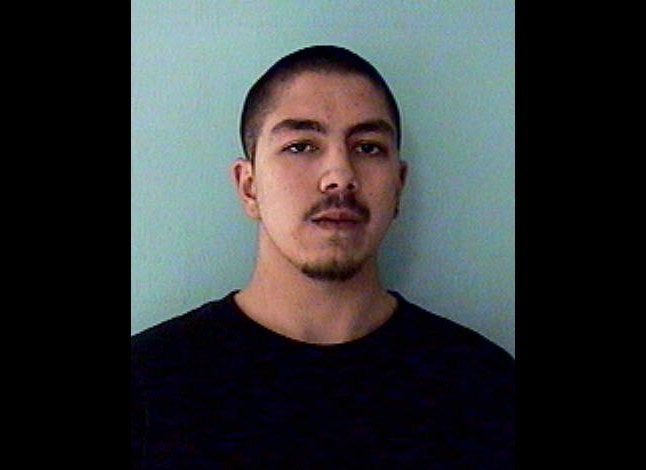 Dumb Crime: Masterminds Need Not Apply
Popular in the Community