"They told me that, unfortunately, because I married a man, it was against Catholic social teachings ... and that they, unfortunately, were going to have to let me go," Mark Zmuda recalled in the "America Tonight" interview, which aired Jan. 30.
Interestingly, Zmuda says that Eastside Catholic High School President Sister Mary Tracy (who has since resigned) gave him the option of getting a divorce but not an annulment, and that he and husband Dana Jergens would be allowed to have a commitment ceremony that would be paid for by the church.
"I told them that I was not going to get a divorce. I just couldn't believe anybody would just ask me to do that," he said. "I love my husband; I love being married. It's just very difficult to have somebody say in order to keep your job, will you get a divorce?"
Meanwhile, an attorney for Eastside Catholic High School calls the proposal "a hypothetical" that was made "out of frustration" by school officials.
Watch the full "America Tonight" interview with Zmuda here.

Before You Go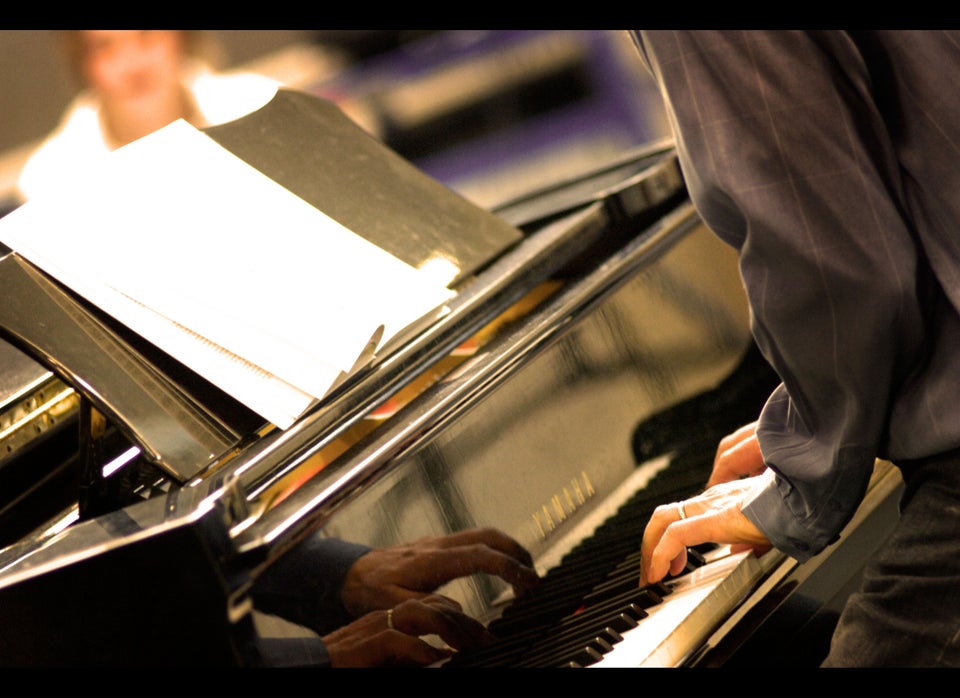 LGBT Discrimination In The Workplace
Popular in the Community