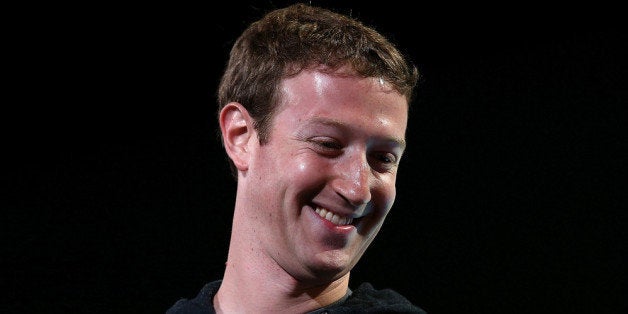 The people behind the anti-establishment festival Burning Man have pledged to "always burn the man." On Friday we learned that The Man himself helicoptered in to last year's festival... and he made sandwiches.
Mark Zuckerberg flew in to spend a day at Facebook co-founder Dustin Moskovitz's camp last year, Moskovitz confirmed in a post published Friday on blogging platform Medium and first reported by The Verge. The Facebook CEO helped pitch a tent, gave out some grilled cheese sandwiches, and helicoptered away.
"I wanted him to experience the city and to experience gifting because I thought it would make him grow as a person and the world better off as a result; I believe that's exactly what happened, however marginally (he was already a pretty great person)," Moskowitz writes. "I've seen this occur countless times."
Gifting, a Burning Man ritual, refers to anything that is given to someone else without expectation of anything in return. A gift can be anything from a hug to a glass of water, meant to "break the commerce paradigm."
Support HuffPost
The Stakes Have Never Been Higher
Related
Before You Go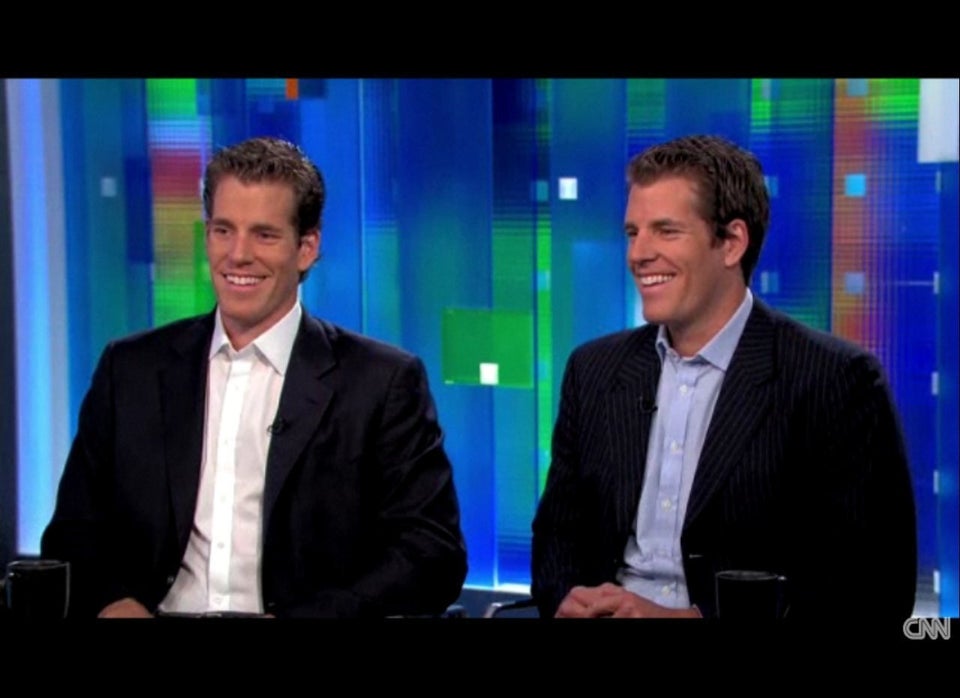 People Zuck Burned On His Way To The Top
Popular in the Community