 When you're a man like Mark Zuckerberg, apparently, running one of the most popular websites in the world just isn't enough of a challenge.
According to a recent Bloomberg Businessweek report, Zuckerberg has vowed to code every day of this year, a challenge that may very well serve him good. Last September, Feross Aboukhadijeh, a former Facebook intern and the creator of YouTube Instant, shared an anecdote with New York Magazine describing Zuck having trouble coding for Facebook's Group feature as the team prepared the product for its launch in 2010.
Now, after two years of focusing on Facebook's enormous growth, we wouldn't be surprised if Zuck was still a little rusty with his coding. With that in mind, perhaps this is the perfect time for him to brush up on his skills; as Bloomberg's Douglas MacMillan points out, freshening up his programming chops may help Zuckerberg ground his engineers and, in MacMillan's words, help Facebook "keep its cool factor as it becomes a publicly-traded giant."
What do you think of Zuckerberg's new pledge? Let us know in the comments!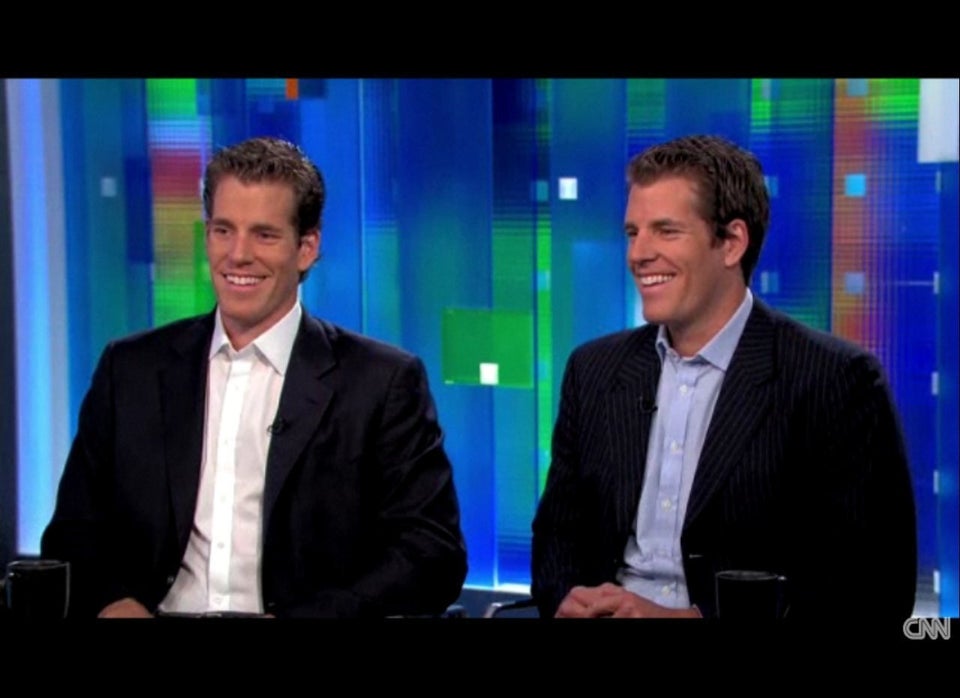 People Zuck Burned On His Way To The Top