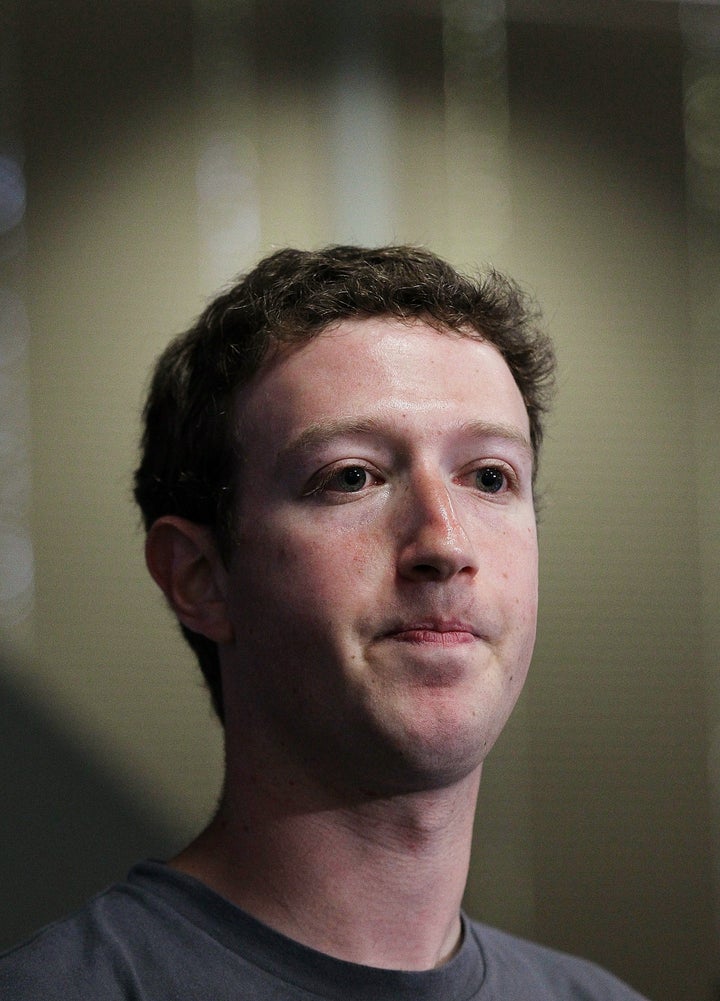 The Social Network famously portrayed Mark Zuckerberg as essentially the sole coder behind Facebook's creation. In real life, he had plenty of help from classmates and, later, co-workers; but it's well-known that Zuckerberg's coding skills were sought after in his younger years.
[A]s the Groups team was adding the finishing touches to its product, Zuckerberg said he wanted to write a few lines. "Everybody was like, Ohhhh, Zuck's gonna write code," says Feross. Someone set up an easy bug for him to fix—adding a link to a picture, or something—and he went to work. Five minutes passed. Twenty minutes. An hour. "It took him like two hours to do something that would take one of us who's an engineer like five minutes."
Looking back on Zuckerberg's illustrious career, it's hard to imagine things would come to this.
In a 2005 interview, Zuckerberg spoke of the speed with which work on Facebook took place during the early years of the company: "One of the things I really liked about Facebook was that I could always move so quickly. I wrote the original application in like nine days at the end of January."
Zuckerberg's coding prowess predates Facebook, going as far back as early high school, when he created the primitive "ZuckNet" messaging application, which he completed a year before AOL's Instant Messenger debuted. Later in his high school career he also created an artificial intelligence-based music platform, Synapse, which both Microsoft and AOL tried to buy and use to recruit him. Instead, he chose to enroll at Harvard.
Regardless of this long history, even the best can get soft with time.
Back in 2005, Zuckerberg admitted that he avoided the spotlight. "I like making things," he said in an interview. "I don't like getting my picture taken." These days, we're pretty used to seeing his face at conferences and graduations. If Feross Aboukhadijeh is to be believed, Zuck may well be out of practice.
Related
Popular in the Community