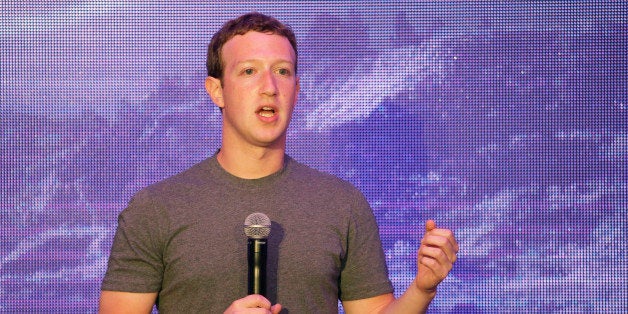 WASHINGTON -- Facebook founder Mark Zuckerberg and his wife, Priscilla Chan, announced Wednesday that they donated $5 million to give scholarships to undocumented young people in the Bay Area.
The donation will fund scholarships for more than 400 so-called Dreamers, who are in the U.S. without authorization after coming to the country as children, through a program called TheDream.US. Launched last year, TheDream.US offers money for Dreamers to pursue higher education.
"America was founded as a nation of immigrants," Zuckerberg wrote in a Facebook post. "We ought to welcome smart and hardworking young people from every nation, and to help everyone in our society achieve their full potential. If we help more young immigrants climb the ladder to new opportunities, then our country will make greater progress."
TheDream.US provides up to $25,000 for four-year colleges or up to $12,500 for associate's degrees. To be eligible for TheDream.US scholarships, Dreamers must have the ability to stay in the U.S. under the Deferred Action for Childhood Arrivals program, called DACA, or Temporary Protected Status. More than 660,000 Dreamers have been granted DACA, which allows them to work legally and, in most states, to receive driver's licenses.
The donation is not Zuckerberg's first foray into immigration issues. He co-founded the group FWD.US in 2013 to push for immigration reform in Congress. In an op-ed tied to the launch, Zuckerberg wrote about a student who told him he could not go to college because he was undocumented.
He and Chan have also previously made sizable donations focused on education in the Bay Area, including announcing last year a commitment to give $120 million to underserved schools.
TheDream.US was founded by Donald Graham, CEO of the Graham Holdings Company; his wife, journalist Amanda Bennett; activist Henry Muñoz; and former Secretary of Commerce Carlos Gutierrez.
Graham and Bennett, along with Pershing Square Capital Management CEO Bill Ackman, pledged in May to match donations to the group up to $30 million.
Before You Go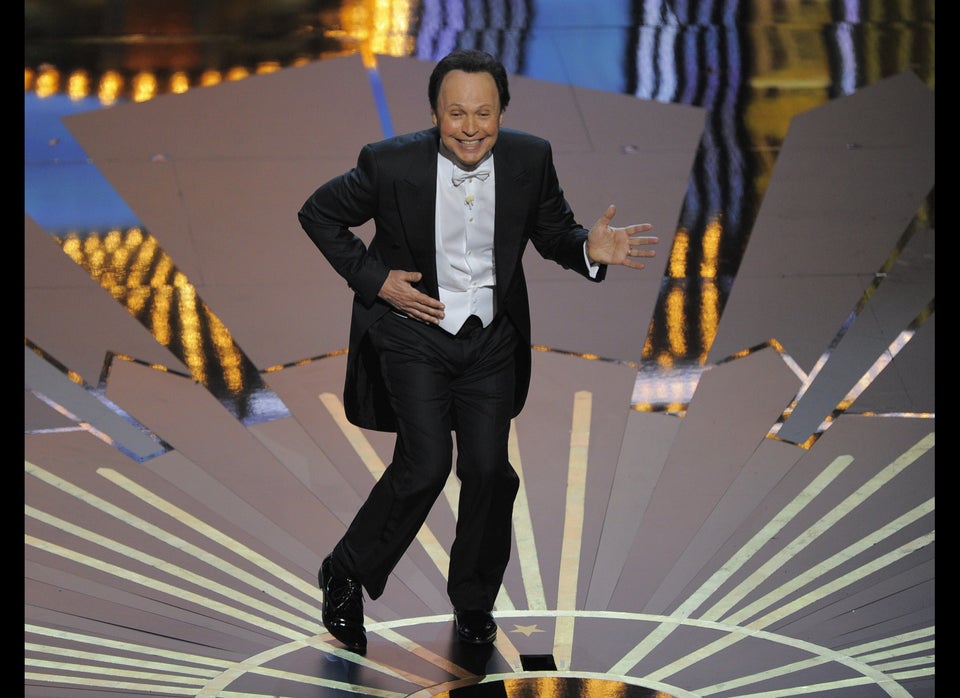 Celebrities Who Attended Community College
Popular in the Community