Zuckerberg and his wife, Priscilla Chan made their first cash infusion into their for-profit charitable group, the Chan Zuckerberg Initiative (CZI). On Wednesday and Thursday they sold 767,905 shares they had transferred to the organization, which was worth about $95 million, according to CNN Money.
A spokesperson for CZI declined to specify to The Huffington Post what projects the recent transaction will fund.
Zuckerberg and Chan announced the launch of CZI in December in a letter to their newborn daughter, Max. The couple pledged to give away 99 percent of their Facebook shares ― or around $45 billion ― to the cause.
"For your generation to live in a better world, there is so much more our generation can do," Zuckerberg wrote in the letter. "Today your mother and I are committing to spend our lives doing our small part to help solve these challenges."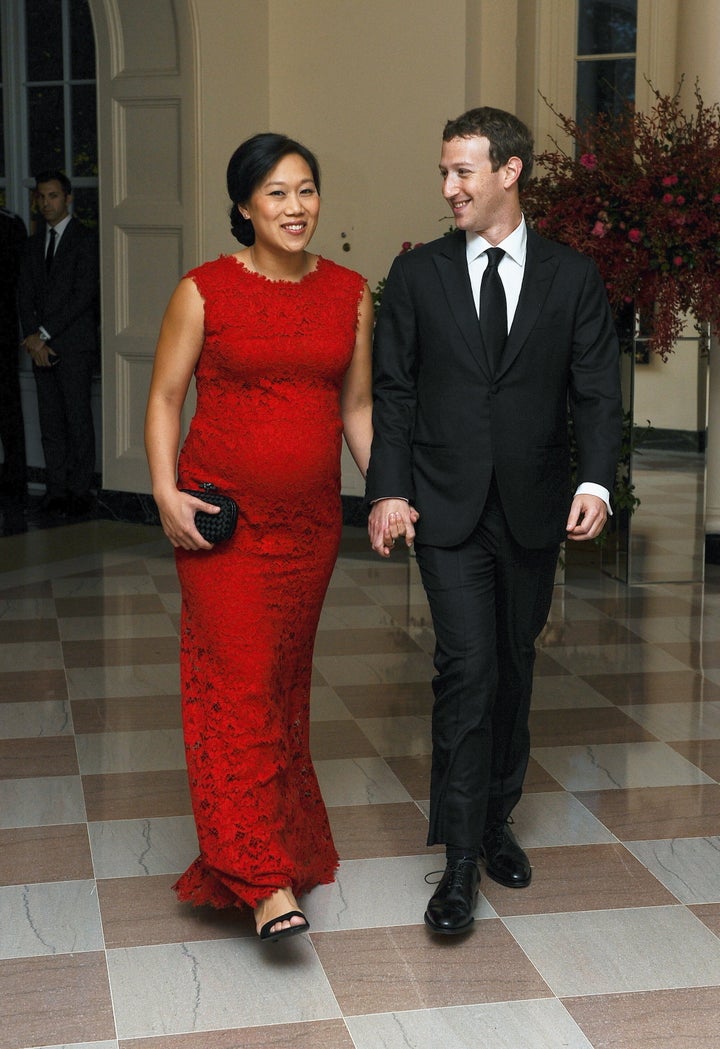 The group's first major investment, made in June, was to fund start-up Andela, a group that trains and recruits software developers in Africa.
Related
Before You Go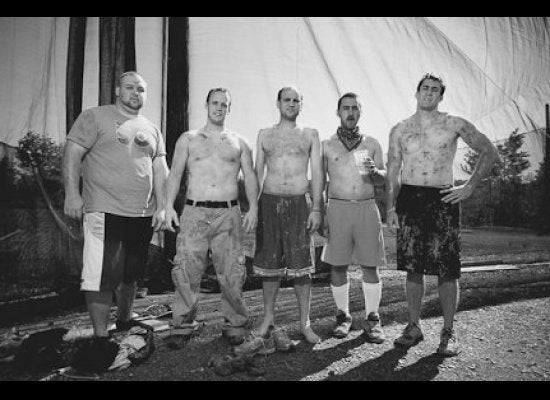 10 Daring Charity Stunts