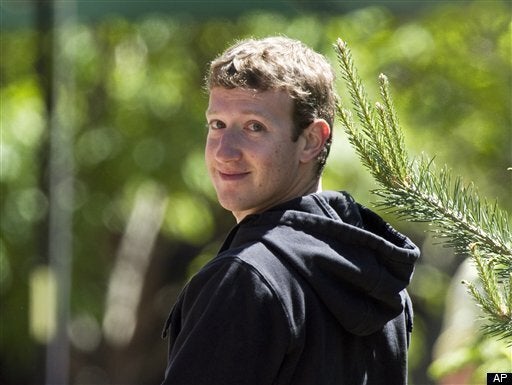 According to Forbes, this week, Facebook CEO Mark Zuckerberg asked his first question on Facebook Questions.
Forbes writes, "But if you were wondering what unanswered, burning queries were on the young billionaire's mind, don't hold your breath. Zuckerberg asked this: "Does Rihanna write her own music?""
If Forbes is correct that this is Zuckerberg's first question using the Q&A service, it seems surprising that it took Zuckerberg some 3 months to pose a query using the new feature.
Have you used Facebook Questions? What was your first question? Have you found it useful? Weigh in below.
Related
Popular in the Community