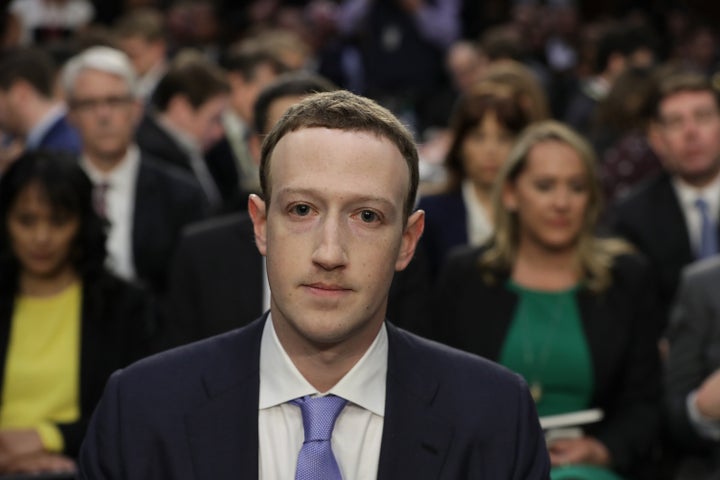 "My top priority has always been our social mission of connecting people, building community and bringing the world closer together. Advertisers and developers will never take priority over that as long as I'm running Facebook," Zuckerberg said in his opening statement.
"I started Facebook when I was in college. We've come a long way since then," he said. "I realize the issues we're talking about today aren't just issues for Facebook and our community — they're challenges for all of us as Americans."
As the floor opened up to the 42 senators poised to ask him questions, the memes rolled in. Here are some of our favorites:
Uh ... good luck out there, Zuck.
Before You Go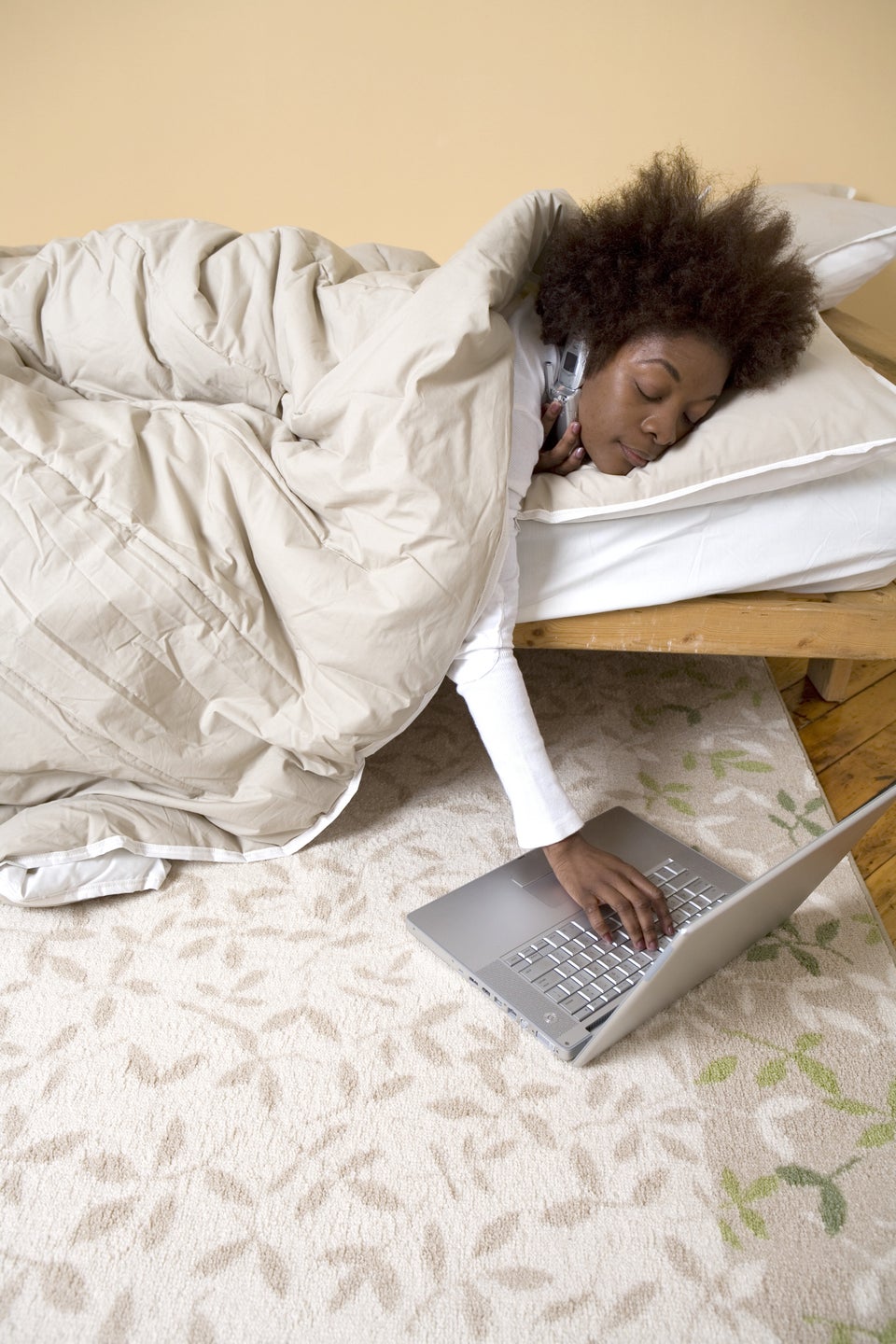 10 Ways Facebook Messes With Your Life
Popular in the Community