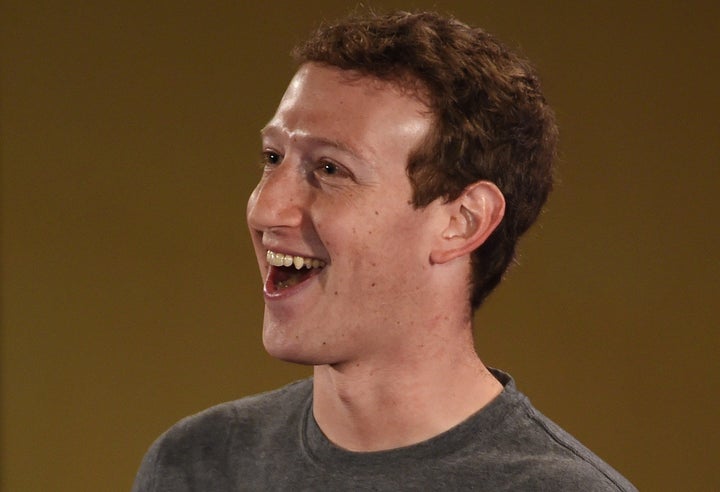 Big thumbs up for Mark Zuckerberg.
On Sunday, Zuckerberg posted on Facebook about his plans for the new year and how he intends to focus on building a "simple AI to run my home and help me with my work."
A grandmother named Darlene Hackemer Loretto left a comment on Zuckerberg's post, saying she advises her granddaughters to "date the nerd in school" because "he may turn out to be a Mark Zuckerberg."
The Facebook CEO replied with some excellent advice of his own.

"I've done everything in my life MYSELF, my children's dad died at a very young age and I did it all," she wrote. "Starting 2 businesses. I said it once to them in jest and NEVER did I think anyone would even see this, let alone get the attention it has gotten."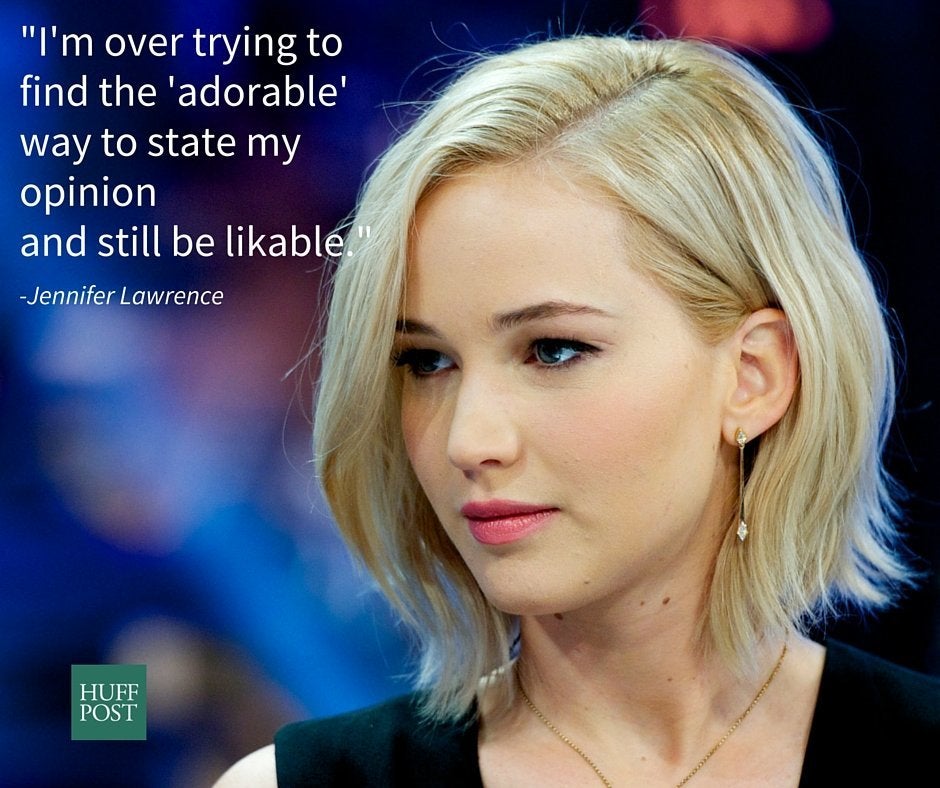 15 Times Famous Women Shut Down Sexist Bullshit In 2015