 If your first reaction to this new is "Wait. Mark Zuckerberg was eating meat only from animals he himself had killed?" then here's some background for you: In May 2011, the billionaire Harvard dropout made a year-long pledge to forgo all meat, except for what he hunted or slaughtered himself.
But on Sunday, Zuck reminded us -- in a Facebook post, naturally -- that it's been over a year and that he's allowing himself to eat purchased meat again.

A "Fred's steak" refers to a speciality slab of beef sold at Schaub's Meat, Fish and Poultry Market in Palo Alto, Calif., according to NBC News' Helen A.S. Popkin. Her call to the shop near Zuckerberg's home confirmed that the Facebook founder was spotted there buying meat over the weekend. In addition, Zuck's promotion of the iGrill crashed the meat thermometer's website for a bit, reports Business Insider.
"I think many people forget that a living being has to die for you to eat meat, so my goal revolves around not letting myself forget that and being thankful for what I have," Zuck wrote in an email to Fortune soon after making his meat challenge for himself. In the end, Zuckerberg ended up consuming far more vegetables.
Though taking responsibility for the food one eats sounds pretty admirable, not all of his Facebook followers were amused initially. Some commenters were disgusted after he posted "I just killed a pig and a goat" on Facebook on May 24 of last year.
Related
Before You Go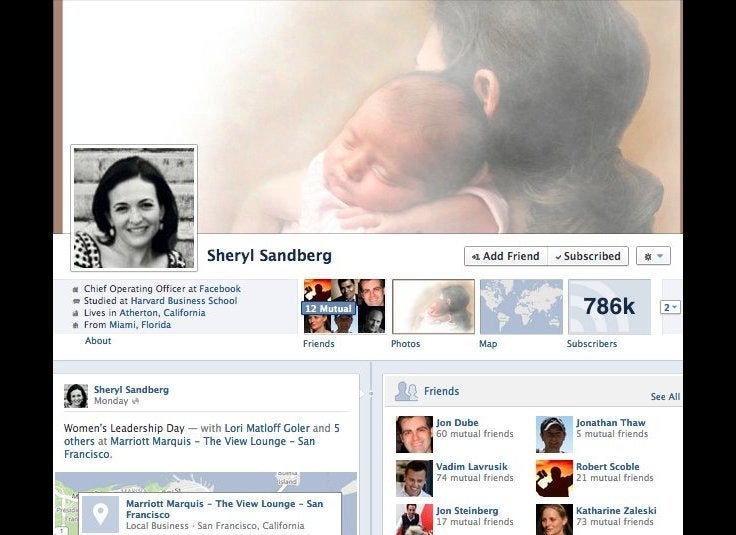 50 People In Tech To Follow On Facebook
Popular in the Community