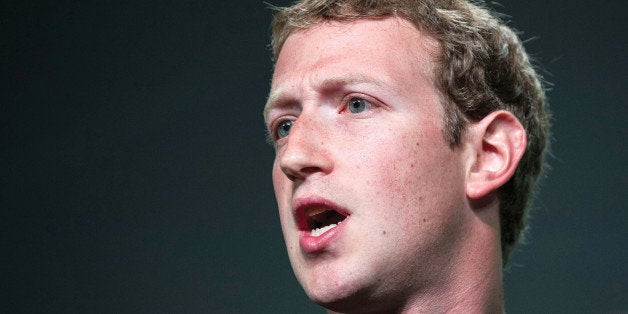 "I think the government blew it," Zuckerberg said onstage at the San Francisco conference on Tuesday, referring to the government's response to the National Security Agency scandal.
TechCrunch co-founder Michael Arrington conducted separate interviews with Zuckerberg and Mayer, and the chief executives of Facebook and Yahoo each expressed frustration at the government's efforts to spy on their users.
"Releasing classified information is treason and you are incarcerated," Mayer said, noting that she's proud to be part of an organization that was skeptical of complying with the government. In a secret 2008 decision, Yahoo lost a lawsuit against the government that argued handing over customers' data violated their constitutional rights.
"When you lose and you don't comply, it's treason," Mayer said. "We think it make more sense to work within the system."
"We take our role really seriously," Zuckerberg responded when asked about online privacy. "I think it's my job and our job to protect everyone who uses Facebook and all the information that they share with us. It's our government's job to protect all of us, and also to protect our freedoms and protect the economy, and companies. I think that they did a bad job at balancing those things."
Like the chief executives of other tech companies, Zuckerberg has pushed back hard against the perception that Facebook gives the NSA unfettered access to its servers following leaks from former government contractor Edward Snowden.
He described the first days when the NSA scandal broke, when the government tried to calm Americans down by specifying that the NSA was only spying on people in other countries.
"Oh, that's really helpful to companies that are trying to serve people around the world, and going to inspire confidence in American Internet companies," Zuckerberg said. "I think that was really bad."
"I wish that the government would be more proactive about communicating," Zuckerberg said. "We're aren't psyched that we had to sue in order to get this, but we feel like people deserve to know this, and we just take this really seriously."
Related
Before You Go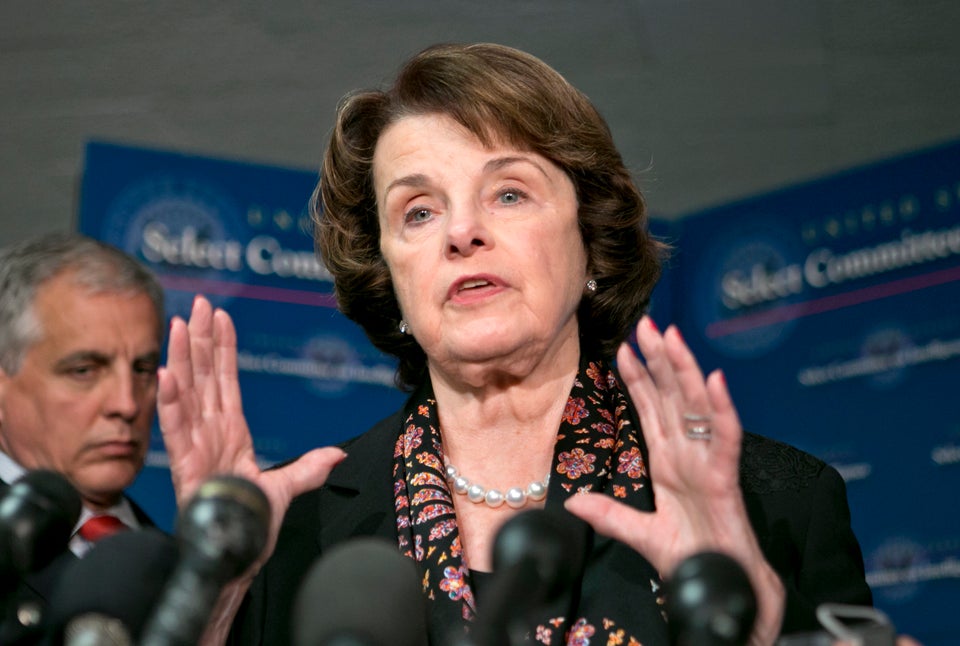 Politicians React To NSA Collecting Phone Records
Popular in the Community