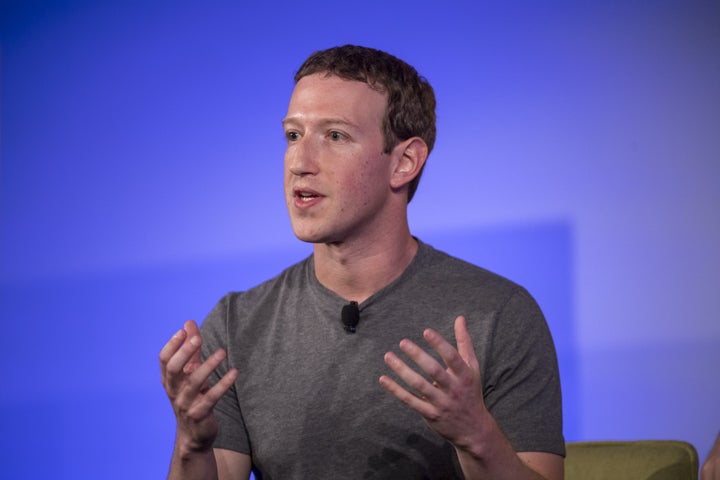 Mark Zuckerberg believes it's up to tech companies themselves to diversify the white, male-dominated industry.
The Facebook CEO joined students at North Carolina A&T, a historically black college and university (HBCU), to kick off the chancellor's speakers series on Monday. During the discussion, which was streamed live from his page, a student asked Zuckerberg how he plans to make his company more inclusive. She also asked what people of color can do to get jobs in those non-inclusive spaces. He told her that was the onus is on tech companies to fix the problem.
"Frankly, I think that's our problem to figure out," he replied. "I think that responsibility rests on us and our companies in the industry to make sure that we get to that. And there's so much research that shows that you need diverse teams to do the best work. So it's important that we do better on diversity, not only because it's the right thing to do for the country and for people, but because that's the only way we're going to serve our community the best."
Zuckerberg also told the audience that uncovering unconscious bias has become something that he's focused on.
"So we do this really rigorous training for every manager at Facebook where you have to go through and understand what you're unconscious biases are... a lot of people who think that they care about diversity actually still have a lot of these biases that hold them back."
In 2015, Facebook launched an internal recruiting effort to bring diverse talent to their company. But not much changed between 2015 and last year. Women in tech roles at the company increased from 16 percent to 17 percent. The total number of black and hispanic employees combined made a slight jump from two percent to six percent.
Zuckerberg told the HBCU students that their skills as engineers are necessary and that progress is going to take time.
"This is something that's very ingrained in our society and it's gonna take a while to fully back this out," he said. He then directly addressed the student who asked the question. "It's holding us back from building the best things that we can and we have to solve this. So I appreciate the question but this one's on us."
Watch the full Facebook Live video below.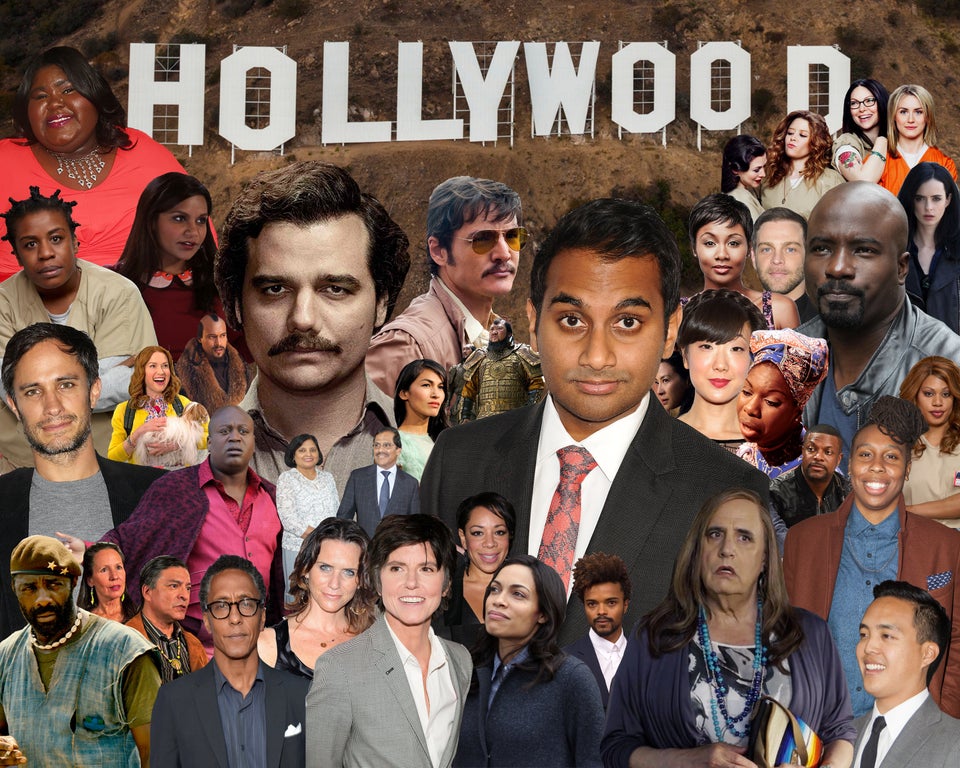 Streaming Services Are Winning At Diversity Right Now, So Go Forth And Binge