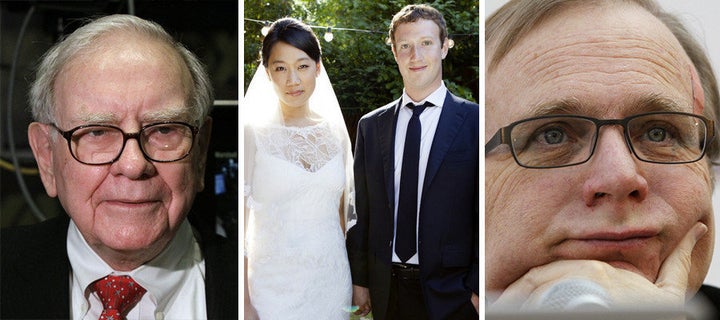 UPDATED: Tues. Feb. 12, 1:50 p.m. EST
If the word "philanthropy" conjures up solely images of stodgy foundations and out-of-touch donors, it may be time to clear your cache.
The top 50 donors on the list pledged a total of $7.4 billion, with a median gift of $49.6 million.
This is down from 2011's $10.4 billion, which included one large bequest. Without it, giving totaled $4.4 billion in 2011, the Chronicle reported.
Most of the donations this past year went to large institutions, higher education, arts and culture, hospitals, and private foundations.
Some of the largest reasons for giving were local community needs, concerns about budget cuts and donors seeking to fill the gaps, as well as increasing college tuition price tags.
Warren Buffett, the No. 1 donor, gave $3.1 billion to his three children's foundations. Mark Zuckerberg and his wife, Priscilla Chan, were the second largest givers, pledging $498.8 million to the Silicon Valley Community Foundation, according to the Chronicle.

Paul Allen, co-founder of Microsoft, gave to the Allen Institute for Brain Science, among others. Google co-founder Sergey Brin and his wife, Anne Wojcicki Brin, gave to the Michael J. Fox Foundation for Parkinson's Research, as well as other recipients.
Silicon Valley tech titans have been credited with bolstering charity in 2012 through their "uber gifts," Rob Mitchell, CEO of the Atlas of Giving, told the Huffington Post in January.
"The word 'philanthropy' brings up an image of somebody who's had an illustrious career, has retired and is giving to highly established institutions that may or may not have ivy growing up their walls," she said. "I personally have felt the need to give philanthropy a reboot."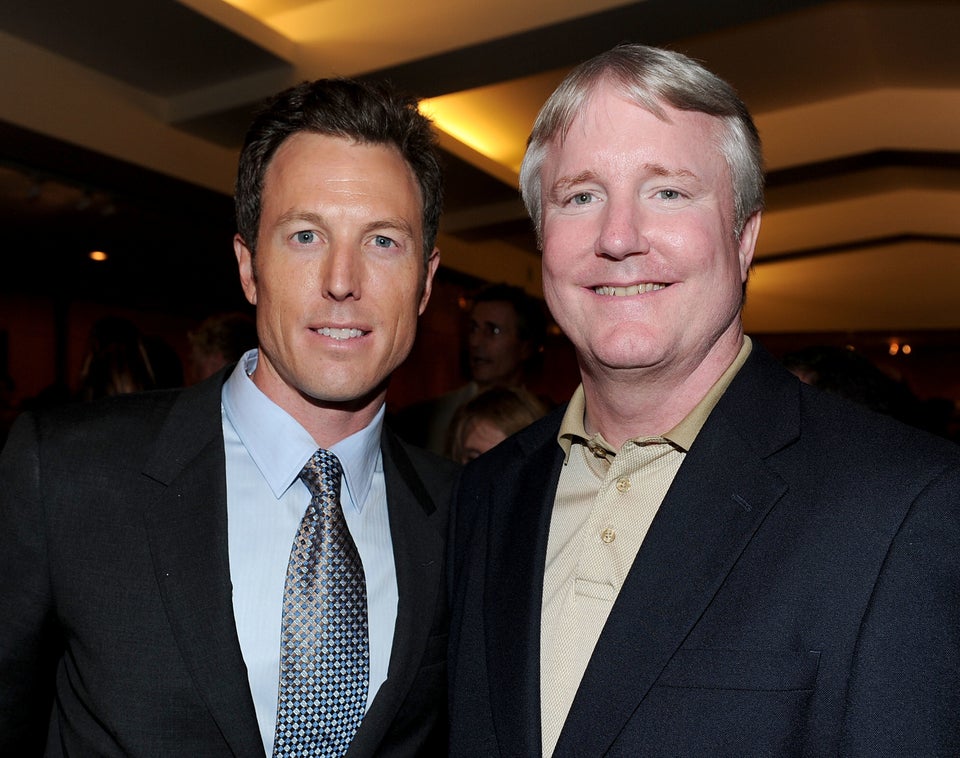 Top 10 Donors Of 2012