If only they had taken a selfie together...
Pope Francis met with Facebook founder and CEO Mark Zuckerberg and Zuckerberg's wife, Priscilla Chan, at the Vatican on Monday.
Zuckerberg forewent his usual ensemble of a hoodie and T-shirt, wearing a full suit for the occasion. He also gifted a drone to the religious leader and shared a photo of the exchange on Facebook (of course). Zuckerberg added that he admired the pope and the meeting was unforgettable.
We wonder what the pope will do with the drone... oh, the possibilities.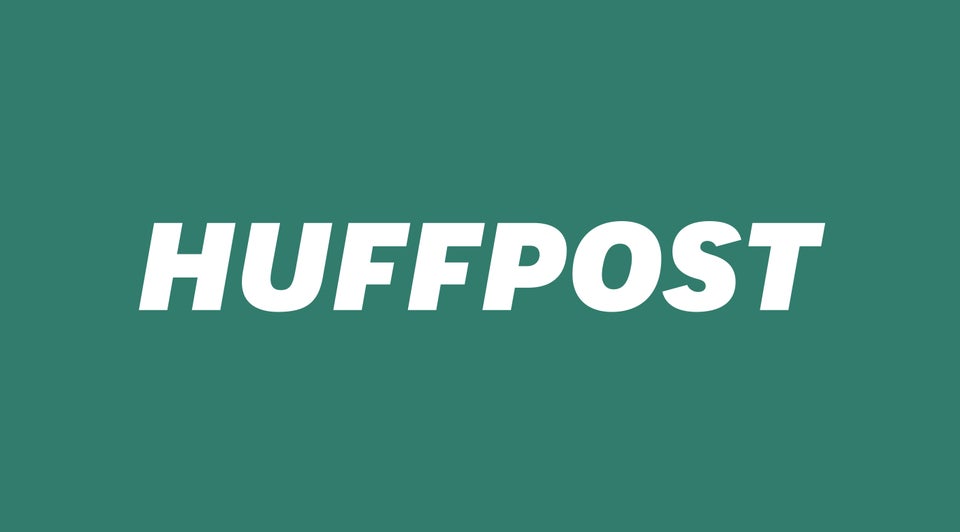 Pope's Best Instagram Moments