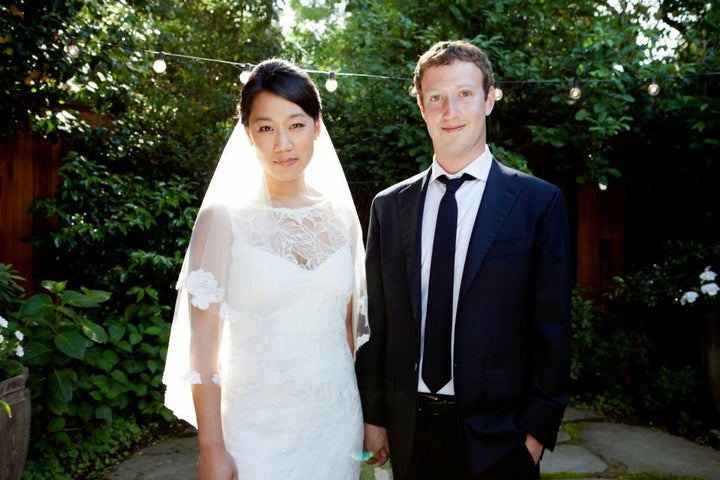 Facebook founder Mark Zuckerberg wed his long-time girlfriend Priscilla Chan on Saturday in a surprise ceremony even their guests didn't see coming. However, the happy couple's nuptials have been somewhat overshadowed by one question: Did they get prenuptial agreement?
So what does this all mean for their marriage? California law makes premarital property separate property, so Chan wouldn't automatically be entitled to 50 percent of the Facebook empire in the event of divorce. However, if the company increased in value post-marriage, any gains would be considered community property -- a term that refers to everything a couple acquires during the course of the marriage -- and she could be entitled to 50 percent of the profits. Unless other terms are stipulated in a prenuptial agreement, that is.
Zuckerberg and Chan actually may already have experience with relationship contracts. According to the 2008 book "Once You're Lucky, Twice You're Good" by Sarah Lacy, Chan allegedly made Zuckerberg sign a "relationship contract" four years ago, prior to moving in with him in Palo Alto, Calif. where Facebook is headquartered (she was moving from Cambridge, Mass.). Among the rules Chan supposedly laid out: "One date per week, a minimum of a hundred minutes of alone time, not in his apartment and definitely not at Facebook." (Neither Chan nor Zuckerberg have confirmed the validity of Lacy's claim.)
When it comes to an actual (legally binding) prenup, chances are the couple has one, says celebrity divorce attorney Raoul Felder. "You can bet your last dollar -- actually you can bet his last dollar -- that he has a prenup," Felder says. "If he doesn't, he ought to go to a psychiatrist and not a lawyer."
Some have wondered if the timing of his wedding is suspicious, that somehow Zuckerberg "conveniently" got married right after taking Facebook public to avoid making his company community property. But Felder doesn't think the timing of Zuckerberg and Chan's marriage was a calculated monetary move. "My guess is that he was just too busy [to get married before]," Felder says. "Taking a company public is a big undertaking." In fact, according to the Associated Press, Zuckerberg and Chan's wedding was planned for months, well before the IPO's date was set.
And while Zuckerberg has kept much of his relationship with Chan private, that hasn't stopped people from speculating over -- and directing their unsolicited advice at -- the couple.
Prenup veteran Donald Trump weighed in on the situation -- quite presciently, actually, as his comments came four days before the couple wed:
"So he's gonna be worth like $18, $19 billion, you're telling me he's got a girlfriend ... does he get a prenuptial agreement?" Trump said. "They get married, and then for some reason over the next couple of years they get divorced and then she sues him for $10 billion and she hits the jackpot ... In New York, she would get a big chunk of what he has."
On this point, Felder agrees. If Zuckerberg and Chan did indeed skip the prenup, he says that the split "might be the mother of all divorces."
Zuckerberg may or may not have protected his online empire with a prenup, but if he didn't, he wouldn't be the first billionaire to forgo it. Click through the slideshow below to read about five billionaires who tied the knot without prenups.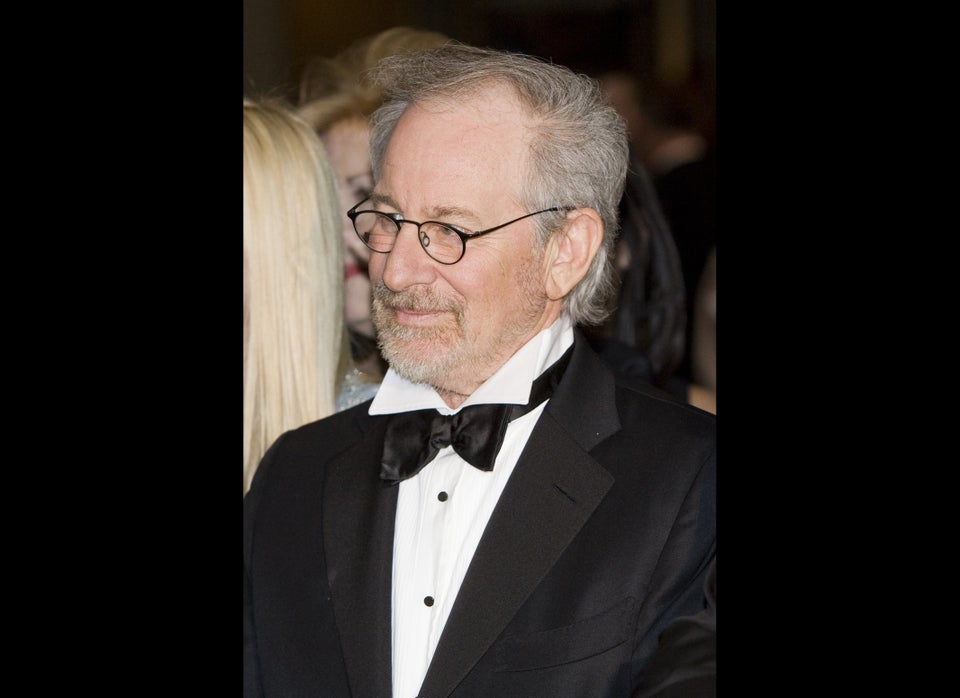 Billionaires Without Prenups