Facebook CEO Mark Zuckerberg shared a touching photo of himself and his wife, Priscilla Chan, who is pregnant with the couple's first child.
Famed photographer Annie Leibovitz took the portrait.
"I love her expression: intense yet kind, fierce yet loving, leading yet always supporting others," Zuckerberg wrote on Facebook.
Zuckerberg and Chan are expecting a girl.
The couple announced the pregnancy in July and opened up about the three miscarriages Chan has had in the past.
"You feel so hopeful when you learn you're going to have a child," Zuckerberg wrote. "You start imagining who they'll become and dreaming of hopes for their future. You start making plans, and then they're gone. It's a lonely experience."
Zuckerberg and Chan met at Harvard, and tied the knot in 2012.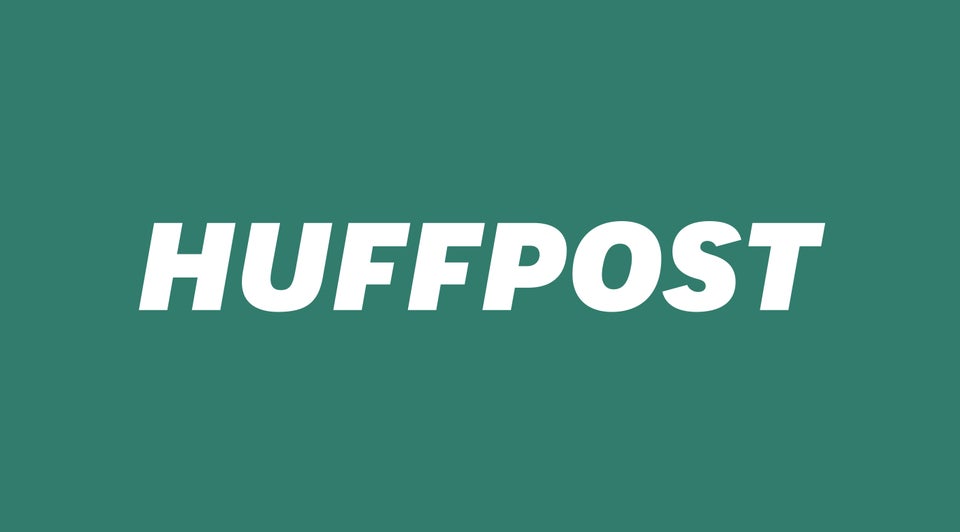 Celebrity Babies