Mark Zuckerberg is a famous dude and, as fans do with anyone who is famous, they like to show their appreciation in ... inventive ways.
One particular fan of the Zuck, Wendy Caudle, decided to really nail down her love for the Facebook founder. On Thursday, Zuckerberg shared her manicured hand on his Instagram that features the Facebook logo, the "heart" and "like" reactions, and, naturally, Zuck's likeness.
Whether he was more enamored or surprised by the gesture isn't known, but he definitely liked it enough to share:
The image is accompanied by a caption that indicates this is the first time Zuck's seen something like this and the hashtag #fcs2017.
Caudle told HuffPost she was "not just necessarily a fan of Zuck," but rather "thrilled and honored" that she was in attendance at the Facebook Group Summit in Chicago (which is what the #fcs2017 denotes). Caudle said she was chosen to represent her nail group, "The REAL Nail Addicts," at the summit.
"I did the nails to commemorate such a historic event, and I was painting his portrait before we ever heard he was a keynote speaker," she said.
Caudle added that it took her about 30 hours to do the nails.
We hope Wendy gets a whole lotta likes on their Facebook posts. She's earned it.
This post has been updated to include quotes from Caudle.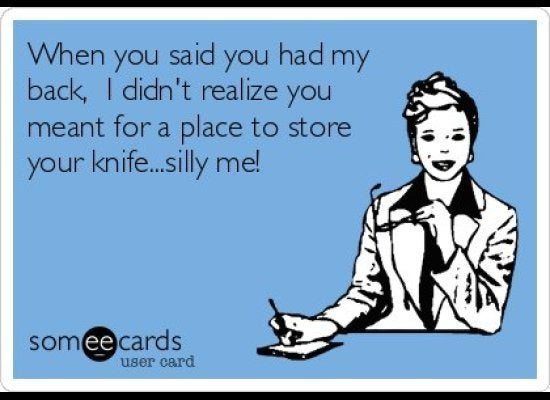 5 Things You Should Never Post About on Facebook