Back in 2014, Zuckerberg bought a 700-acre property on the island for more than 100 million dollars, Forbes reported. The beachfront property, located on Kauai's northeast shore, is a huge chunk of land -- and Zuckerberg, 32, reportedly wants to make it as private as possible.
Now that the 6-foot-high wall is under construction along the perimeter of the property, some of Zuckerberg's island neighbors are voicing their concerns, saying the wall blocks both the ocean view and the breeze.
"The feeling of it is really oppressive. It's immense," local resident Gy Hall told Kauai newspaper The Garden Island. "It's really sad that somebody would come in, and buy a huge piece of land and the first thing they do is cut off this view that's been available and appreciative by the community here for years."
"Rock walls like this one being built along the roadway are routinely used as sound barriers to reduce highway and road noise," a spokesperson for the project told Gizmodo in a statement. "The sound barrier follows all regulated rules and regulations by the county and our entire team remains committed to ensuring that any development respects the local landscape and environment and is considerate of neighbors."
However, since all beaches in Hawaii are public, Zuckerberg won't be able to extend his wall all the way to the beach, thus eliminating any chance he had of making his stretch of sand exclusive.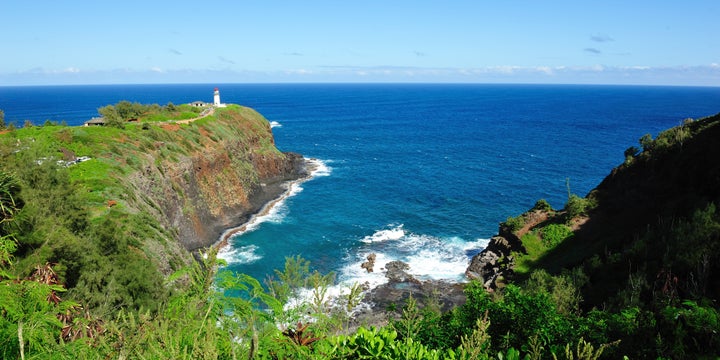 As Hawaii locals might say: Where's the aloha, big tech?
Related
Before You Go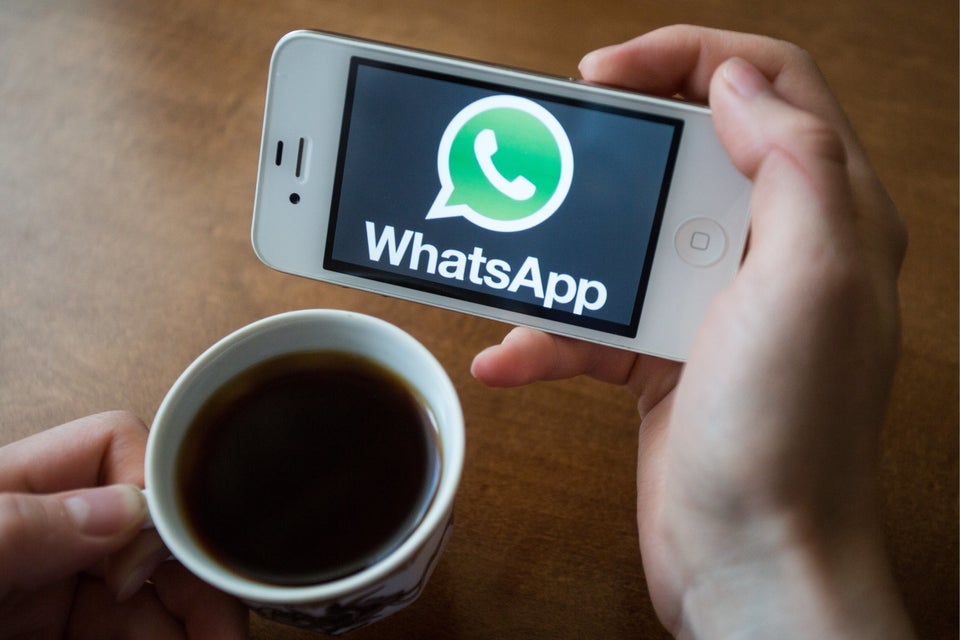 Tech's New Billionaire's Club
Popular in the Community