An Apple computer, Gatorade bottle, and a take-out container sit atop the Facebook founder's desk in Palo Alto, Calif. Also, a giant poster with the message "Stay Focused & Keep Shipping" suggests sometimes even Zuck needs some encouragement.
The picture garnered around 70,000 "likes" and nearly 6,000 shares on Zuckerberg's public profile as of Feb. 2, an accomplishment that might not be so difficult for a user with some 11.3 million subscribers.
Just last year, a Facebook security glitch allowed hackers to access users' private photos, including Zuckerberg's. Soon, pictures of Zuckerberg cooking and handing out Halloween candy were published around the Internet, the Los Angeles Times reported.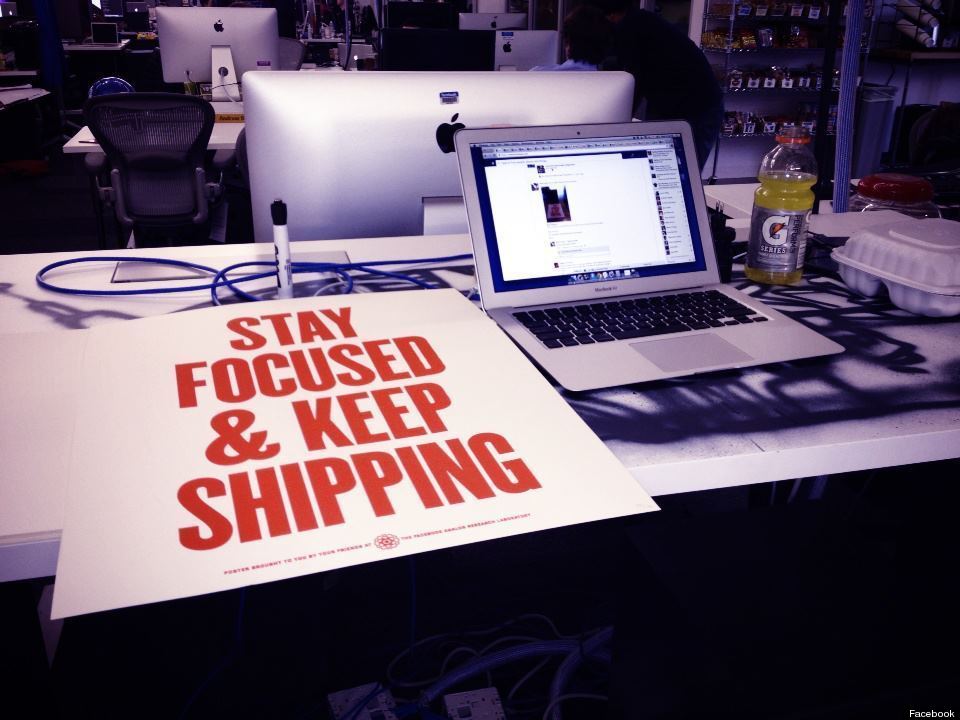 Popular in the Community