Zuckerberg, who was raised Jewish, said that he often turns to a Jewish prayer called "Mi Shebeirach" to round out the day with his child.
"I am reminded of a prayer 'Mi Shebeirach,' that I say whenever I face a big challenge," the 33-year-old tech entrepreneur said at the end of the speech. "That I sing to my daughter, thinking of her future when I tuck her in at night. And it goes, 'May the source of strength who has blessed the ones before us help us find the courage to make our lives a blessing.'"
"I hope you find the courage to make your life a blessing," Zuckerberg told Harvard's class of 2017 on Thursday.
Watch the full commencement speech below.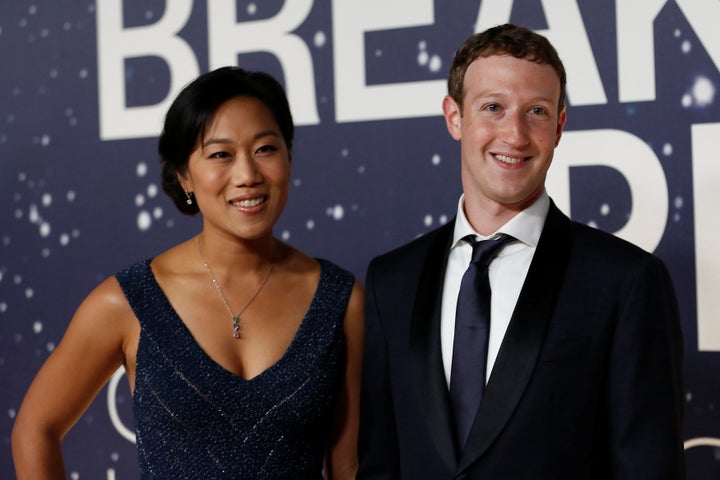 Listen to a recording of Mi Shebeirach by Debbie Friedman below.
Although Zuckerberg has identified as an atheist in the past, he's become more of a spiritual seeker in recent years.
His openness to religion became apparent last December, when Zuckerberg wished Facebook users a "Merry Christmas and Happy Hanukkah." A commenter responded to the post by asking, "Aren't you an atheist?" Zuckerberg responded: "No. I was raised Jewish and then I went through a period where I questioned things, but now I believe religion is very important."
Related
Before You Go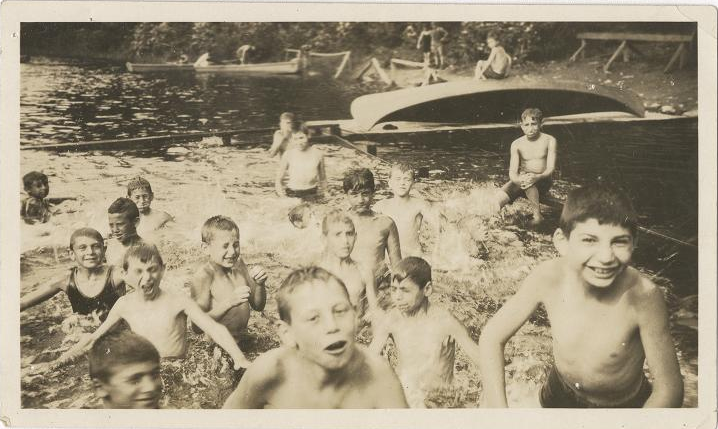 Vintage Photos Of Jewish Summer Camp