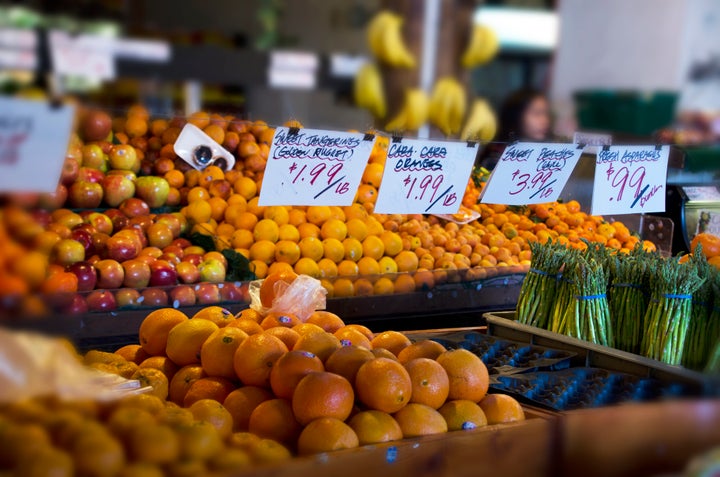 The $5 million state investment means that the successful pilot program, known as Market Match, which was established by the nonprofit Roots For Change in 2009, will be available to all California residents enrolled in CalFresh, or the state's version of food stamps.
To break it down, this means that if you reside anywhere in the state of California and are enrolled in CalFresh, you can go to a farmers market and buy $10 worth of fruits and vegetables and Market Match will give you an additional $10 that day for more produce.
"Market Match makes fruits and vegetables affordable for low-income families, so they can easily participate in that basic cornerstone of health — eating right," Martin Bourque, executive director of the Berkeley-based Ecology Center, which implements Market Match, said in a press release. "The preliminary survey results clearly show that Californians on tight budgets who don't already shop at farmers' markets are becoming regular customers and buying more fresh produce through Market Match, which also helps local businesses and rural farming communities thrive."
And regular customers they are becoming indeed. According to The Sacramento Bee, when Market Match was just in its pilot phase in Davis, it increased CalFresh purchases at the farmers market by up to 293 percent. Furthermore, The Mercury News reports in the Bay Area, local farmers earned $1.1 million directly from the program.
"With this funding, the state of California has put its money where its mouth is in terms of supporting healthy eating for low-income families," Bourque told The Mercury News. "The demand for Market Match has consistently outstripped the supply of funds. The additional $5 million will allow us to expand the program toward our goal of offering Market Match at every farmers market in the state."
Related
Before You Go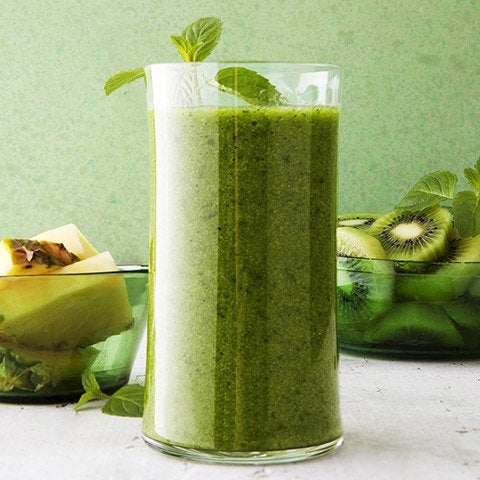 4 Easy And Delicious Ways To Eat More Veggies
Popular in the Community