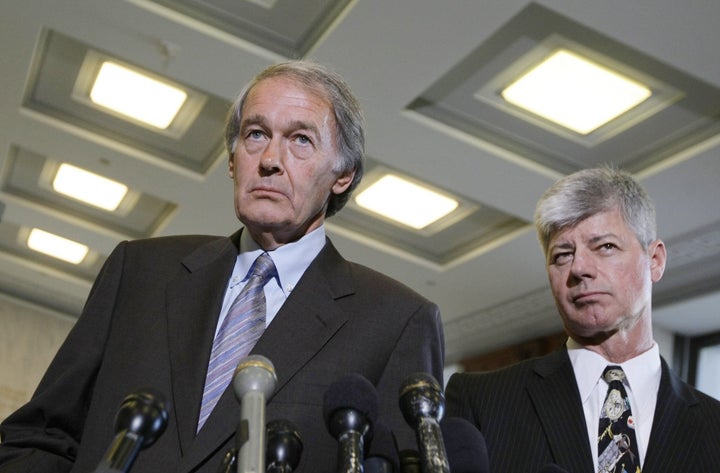 Rep. Edward J. Markey (D-Mass.) demanded Wednesday that BP release information on the integrity of the wellbore and sea floor leaks, after efforts to carry out pressure tests on the new containment cap system for BP's Macondo well were delayed due to a lack of seismic data.
"Everyone is hoping for a successful outcome for this capping system, and for the relief wells," said Rep. Markey in a statement Wednesday. "But given BP's bad track record on all of its efforts thus far, all information about the risks of these tactics must be provided to Congress and to the public."
Markey first requested the information in a letter sent to BP on June 23. He still has received no response as to how BP plans to close off the well using the new cap system.
The oil giant slighted Markey, telling him that he would eventually be given the information he had requested, even though it had already been made available to executive branch staff.
"This information is available. Yet BP would rather stonewall than provide information on the potential hazards lurking in the rock formations around the well, and other risks," said Markey.
Popular in the Community