"I'm a little foggy. It's been a long night," Marko Stout lets me know as I begin our phone call.
I haven't met Marko Stout. We only spoke briefly on the telephone one Thursday afternoon. Marko is a professional multimedia and installation artist who doesn't stray too far from his pop-art breed, but is definitely suited for adventure. You never know with Marko Stout.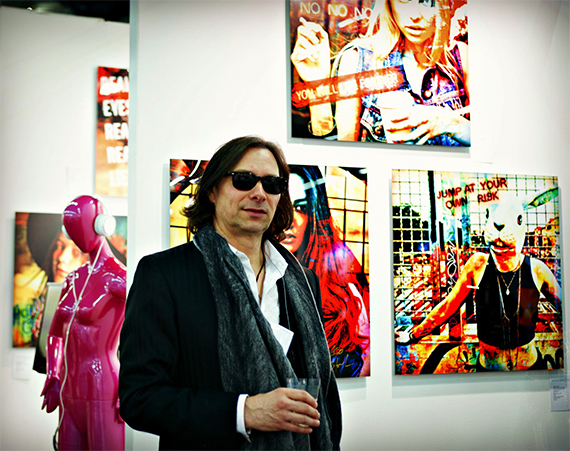 It could very well be his natural instinct for exciting and inspirational treks that makes his upcoming tour seem so well-fitted. Making stops in New York, Berlin, Amsterdam, LA, Paris, amongst others, Marko Stout is bringing his critically acclaimed "Chelsea Girls" print series on what could easily be perceived as a rock tour -- just as thunderous but with a little more color and a content with the impact of one hundred empowering ballads.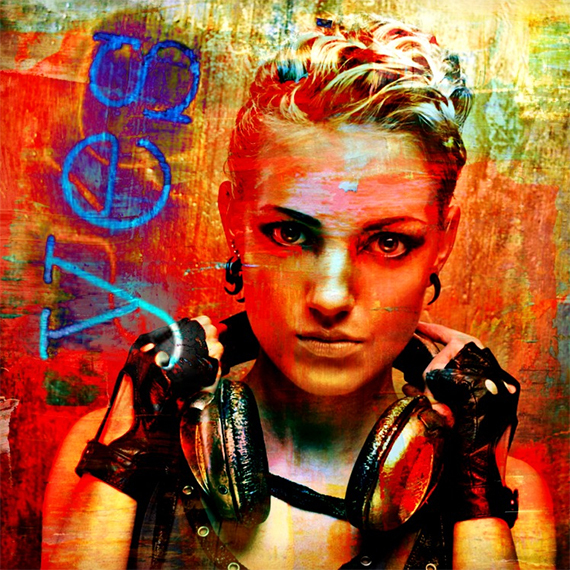 Originally born in South Africa to parents who would only be pleased if he got a college degree in "something practical," his family moved to the US when he was fairly young. After a childhood spent close to New York and even closer to methods of practicality, Marko went to school and got his degree in Medicine. He began working in a Veteran's Hospital in Brooklyn and stayed there for some time.
Skip forward, to a few years later when Marko Stout's artistic inspiration struck and he decided to leave behind the cozy life of a doctor. He first began his exploration working as a freelance medical illustrator. Eventually he moved to Sausalito, California where he lived in a houseboat community. There, his neighbor was a painter and owned an art gallery in San Francisco.
"I hung around him a lot. He taught me almost everything I know about theory and technique," Marko comments.
Skip ahead a few more years.
Marko Stout has moved back to New York and gained great acclaim for his print series "Chelsea Girls." And justifiably so. "Chelsea Girls" is loud. "Chelsea Girls" is intentionally empowering. "Chelsea Girls" puts women first. Marko uses the intense blues, beaming yellows and the sultry reds of his South African childhood to highlight portraits of sensual yet fierce women. Although a quaint street in South Africa is definitely not what you notice when you stare at Marko's work, there is a row of humble homes behind his choice of color.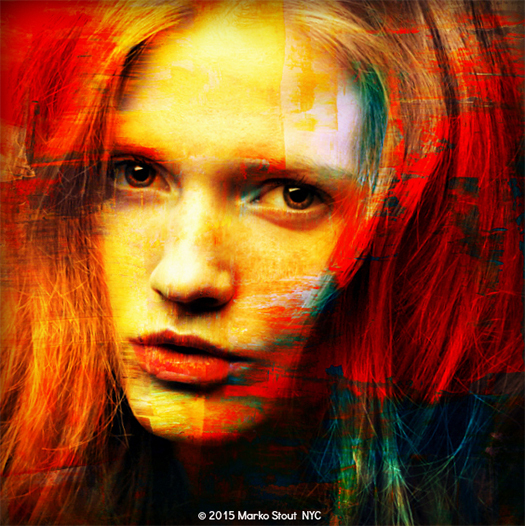 It is undeniably refreshing to observe a piece of art that has a female subject who radiates with vigor, independence and energy. Marko has spent a substantial amount of time during his artistic career capturing what he often refers to as the "grit" of New York City, mainly the Chelsea Area. Grit, grunge, energy, high rent, all of what the city has to offer, Marko harnesses. This is not terribly uncommon for a New York dwelling artist. However, in Marko's series, there is a fine tuned twist of cultural conventions. The women in his portraits are part of his new found female motif, which successfully destroys the cliche barrier of dominance. There is defiant lack of vulnerability with these women and their self ownership is righteously palpable. Some might argue that the women in these paintings are slightly sexualized. And while they seem to be staring deep into your soul, there is nothing attainable about their sexuality. The women of "Chelsea Girls" are not only existing in an urban wilderness that can sometimes be a bit daunting, they are dominating there. They are in control and they are conquering.
Although Marko Stout could not be considered an en plein air artist, the subjects and the scenarios of his artwork have all been witnessed at one time or another.
"The girls are real. I witness scenarios and then I need to recreate them. We live in a harsh urban environment that can be hard to survive in. I want to highlight these individual's resilience to it."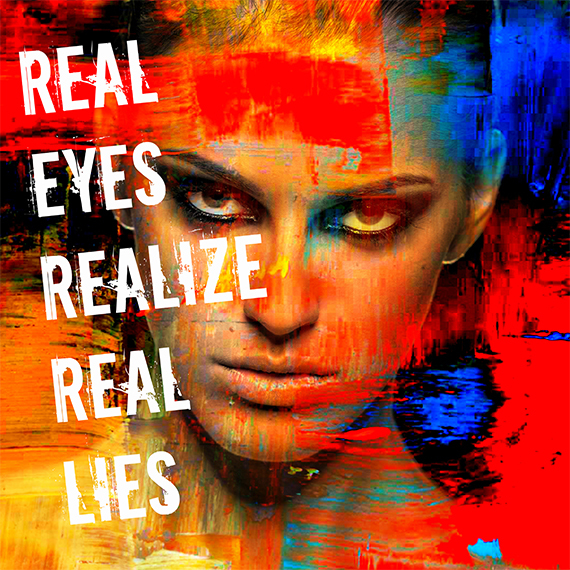 Marko's pop art style is heavily influenced by artistic wizards like Andy Warhol, Roy Lichtenstein, Richard Hamilton, Jackson Pollock and Jeff Koons. Like Lichtenstein, there is usually a distinct, often female subject. The difference: Marko's subjects wouldn't be crying over Brad like those ben-day blondes. There is also a small tie between Marko's series and Andy Warhol's 1966 experimental film, "Chelsea Girls." If not only for the correlation of titles, Chelsea, NY seemed to have struck the two artists in a similar, influential way.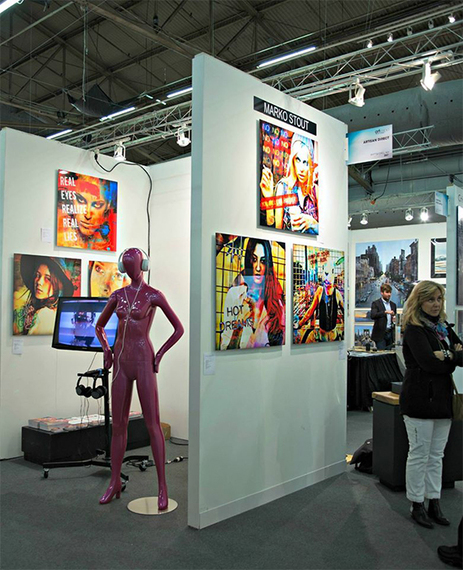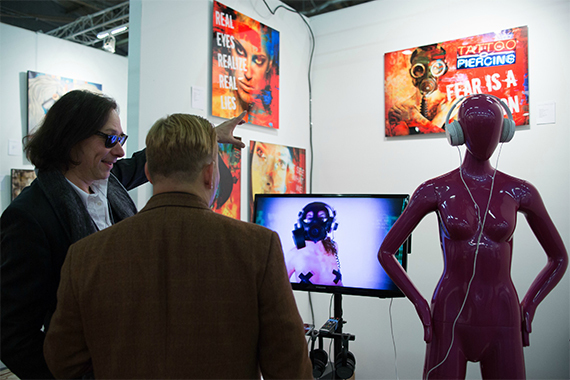 Accompanying his touring "Chelsea Girls" series is his installation "Manhattan Project No.9." His film replaces traditional narrative with an experimental, semi-French New Wave attitude with a hint of film noir influence. Viewers of "Manhattan Project No. 9" are invited to put on headphones and get entranced in a modern, rhythmic and energized video portrayal of what can only be described as a dreamlike state designed for the senses.
Marko's profound spin on such a relatable aspect of the human experience leaves viewers aware, unshackled and connected to the grit of New York City, in the best way possible.
All photos courtesy of Marko Stout
Popular in the Community