Rep. Markwayne Mullin (R-Okla.) made several birther comments during a town hall meeting on Thursday, Think Progress reports.
His comments came after a woman who referred to herself as the "Birther Princess" asked Mullin about "Obama's identification fraud."
"You're talking about the birth certificate?" Mullin asked. When the woman verified that's what her question was about, Mullin replied that "we lost that argument November 6."
He went on to call the argument over Obama's birth certificate "a dead issue" because "we had four years to get that proven, we didn't."
When the woman tried to present Mullin with "evidence" from Maricopa County Sheriff Joe Arpaio's Cold Case Posse, the congressman resisted but said he believed in her argument.
"Who would've thought we would ever actually be questioning if we had a natural-born president being president? Who would've ever thought that we'd actually be there?" Mullin said.
"So when I say we lost the argument, we lost that argument. Now let's move on to some other issues," Mullin continued. "I believe it's still there, but my God if we didn't prove it the first four years, what do you think the chances are now?"
Mullin's birther comments weren't the only questionable remarks he made during the Thursday town hall. He also told how he once saw a physically fit couple using food stamps at the grocery store, accusing the couple of "fraud."
Watch a video of Mullin's comments above.
Before You Go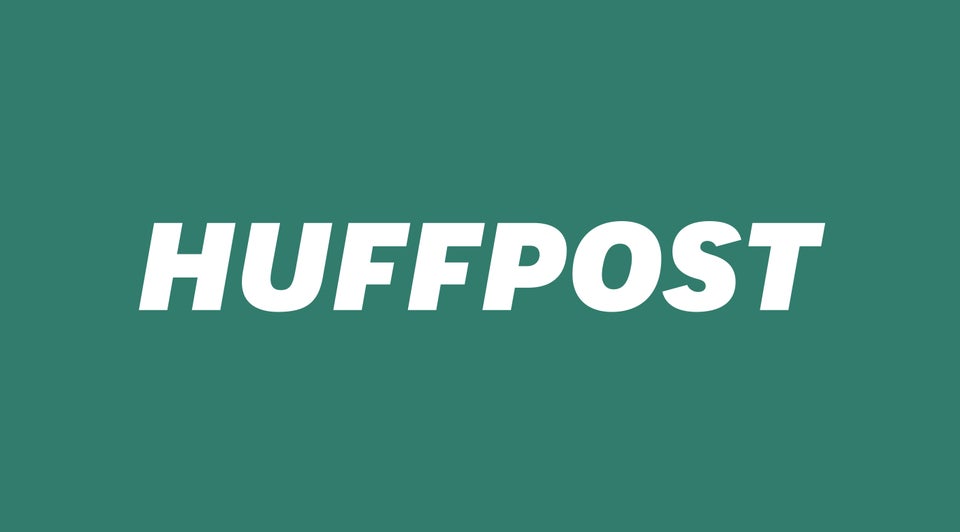 11 Paranoid Obama Conspiracy Theories
Popular in the Community