Marla Krolikowskii, a transgender Catholic high school teacher whose 32-year employment was allegedly terminated after being called "worse than gay" by a school administrator, received a major victory in court this week.
Krolikowskii reportedly filed suit against St. Francis Preparatory School in Queens, N.Y after school officials allegedly fired the teacher following her coming out. According to the above video, school officials claimed that she was fired for insubordination, despite the fact that her termination strongly paralleled her coming out as transgender.
On Monday, a judge reportedly rejected the school's motion to have the case thrown out and strongly suggested that the opposing parties settle the lawsuit, according to ABC.
"Insubordination after 32 years of teaching? And the insubordination seems to coincide with the expression of being transgender?" the case's judge skeptically questioned. He also rejected a separate motion by St. Francis Preparatory School that claimed Krolikowski was essentially a minister, which would give the school the agency to hire and fire employees disregarding legal interference.
Krolikowskii's gender identity allegedly only became a problem when a 9th grade student's parents complained about her feminized appearance. Individuals across the nation responded in outrage, with petitions, Facebook groups, and YouTube videos all articulating that the termination of Krolikowskii seemed unjust and transphobic.
Historically, the ability of a school teacher to come out as transgender within the confines of a regulatory space and job position, such as an educational institution and instructor, has been difficult and met with resistance. The highly public and devastating case of Lucy Meadows earlier this year evidences the horrific consequences that can occur when someone in a position of power mishandles the issue of gender identity. According to sources, media and public backlash surrounding Meadows' transition were said to have influenced the teacher's subsequent suicide.
The legal result of Krolikowskii's case against St. Francis Preparatory School has yet to be determined.
Before You Go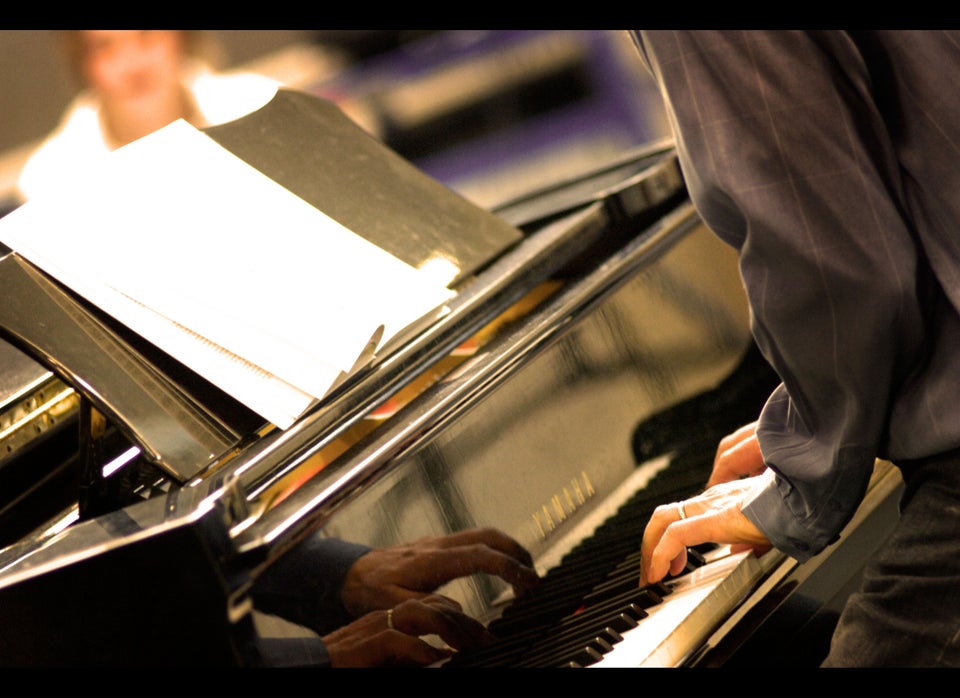 LGBT Discrimination In The Workplace
Popular in the Community