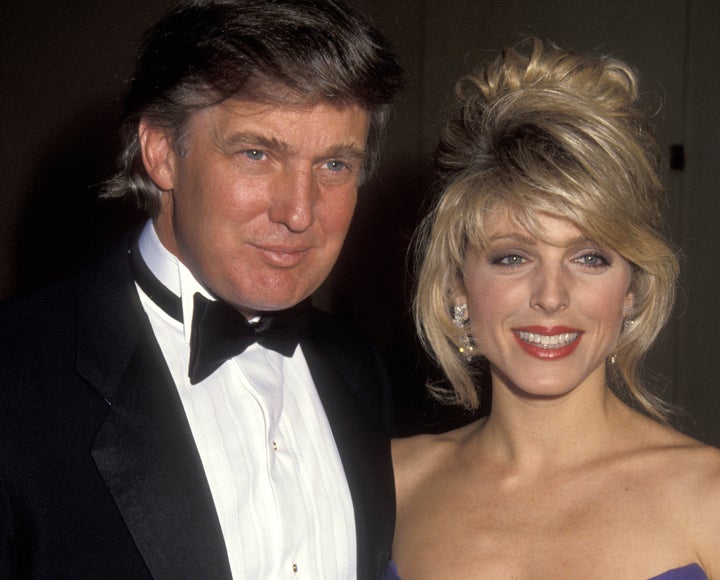 "It's been a crazy six months for me," the 52-year-old actress and TV host told Us Weekly this week while training to compete on "Dancing With the Stars." "I've had people constantly coming to me, wanting my opinion about the presidential race and I've maintained a lot of privacy. But now that I'm stepping out and [going to] be a part of 'Dancing With the Stars,' it's intensified even more."
Earlier this month, Maples stopped by "The View" -- presumably to talk about "Dancing With The Stars" -- and got put on the hot seat about her marriage by host Joy Behar, who was a guest at the couple's 1993 wedding.
(Story continues under the video.)
"You were so in love with him, Marla, you were madly in love with him, I saw the headlines," Behar declared, before bringing up one of Trump's most notorious debate moments. "Was it love or his hands? Tell the truth."
"By the way, his hands are great," Maples replied to some awkward audience laughs. "I don't understand all this talk, he has great hands. He is the father of my child, so, what can I say."
Related
Before You Go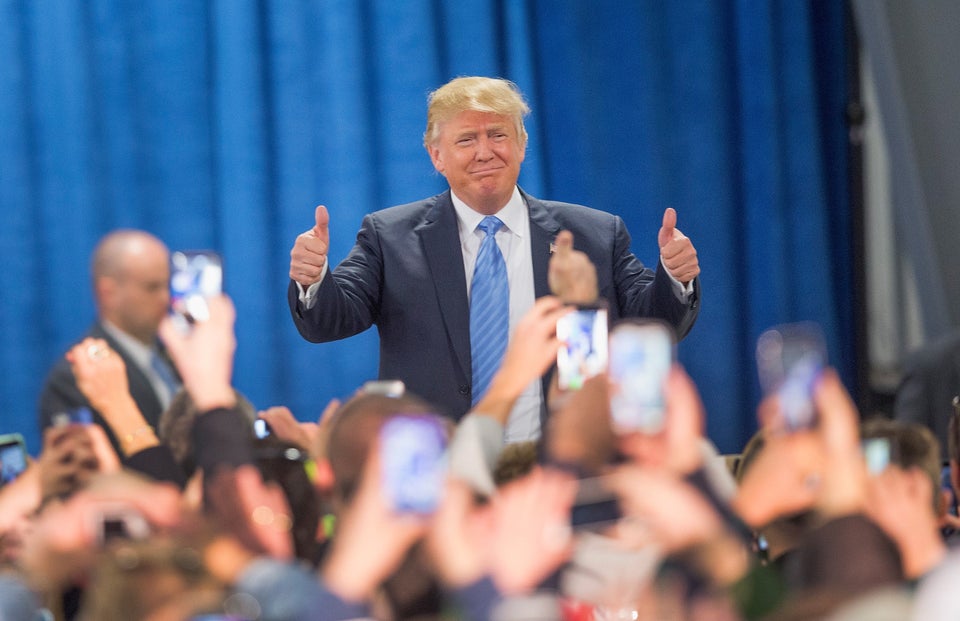 Donald Trump On The Campaign Trail