If you're wondering who that woman singing the national anthem during Game 6 of the NBA Finals was, here's your answer: Marlana VanHoose, national badass.
VanHoose, 19, is an inspiration. The Kentucky native, who suffers with cerebral palsy, has lived her entire life blind. That in itself is a miracle, because VanHoose was not expected to even stay alive a year. She was profiled in an episode of ESPN's E:60 last December.
"Courage personified there," Jeff Van Gundy said of Marlana VanHoose's performance. If you want to know our position here at HuffPost Sports, here you go:
Other appropriate reactions:
VanHoose has sung at Cavaliers games before, as she has at Kentucky women's basketball games, so that might explain her cool on Tuesday. Usher, Metallica, Rascal Flatts and Carlos Santana all tried this year, but VanHoose had the best NBA Finals national anthem of 2015. Of all of 2015.

Before You Go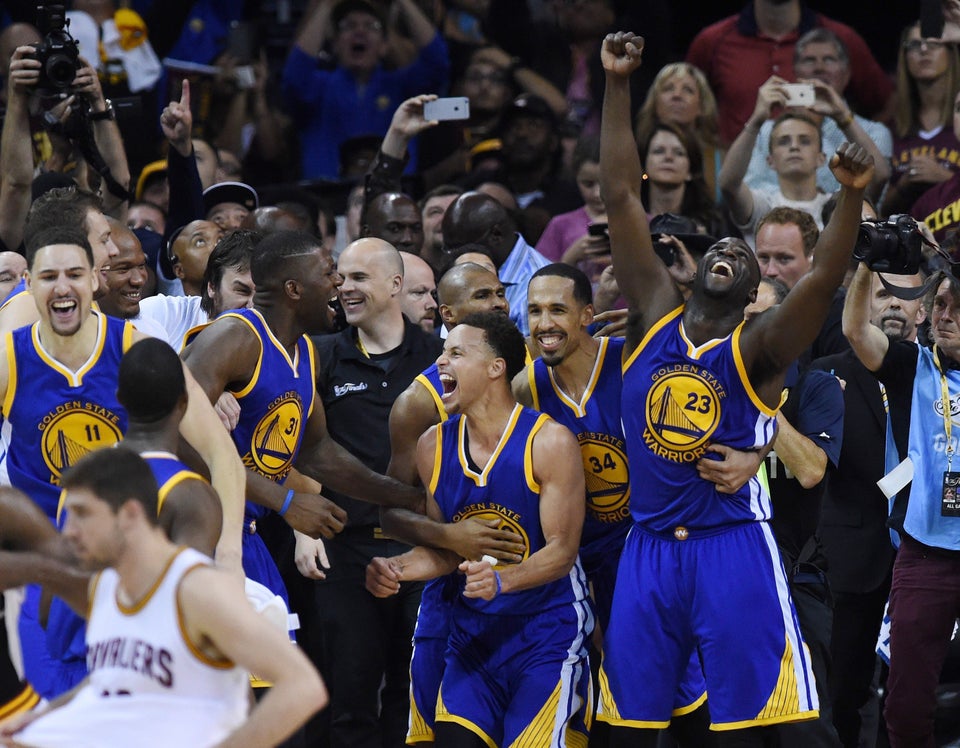 Some Cool 2015 NBA Finals Photos
Popular in the Community