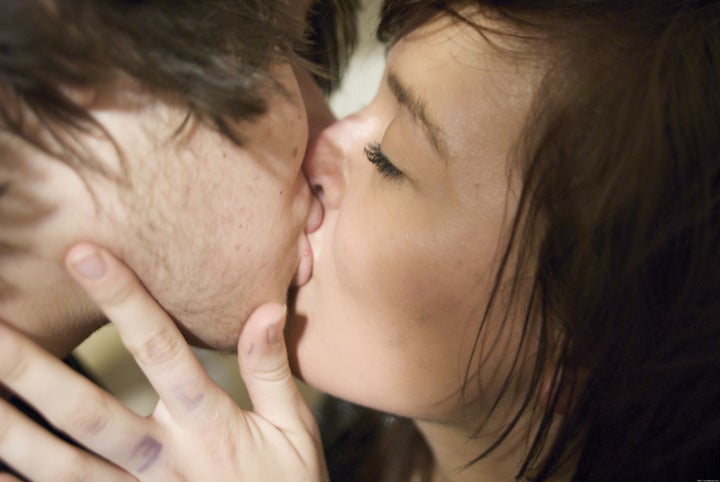 Belgium is on the verge of a world record: most time taken to form a government. That record is currently held by Iraq, but 241 days after Belgium's elections, a coalition government has yet to be formed.
Belgian Senator Marleen Temmerman has come up with an intriguing solution to this predicament. Inspired by a similar action in Kenya, she has proposed a sex strike on the part of the negotiators' spouses. According to Temmerman, resolution could potentially be reached faster if sex is withheld from those currently unable to reach a deal.
According to BBC News, 80% of Belgians who contacted Temmerman's office responded positively to the idea of a sex strike. But per the BBC report, the reaction of some of the politicians who would be impacted has been less than enthusiastic: "Catherine Fonck, a francophone Christian Democrat senator, was quoted in Britain's Daily Telegraph as saying: 'I do not want to take part in a sex strike. Politicians are not there to strike. On the contrary, politicians are there to arouse the country.'"
Only time will tell how effective a sex strike will be if it moves forward, but it will sure be fascinating to find out.
REAL LIFE. REAL NEWS. REAL VOICES.
Help us tell more of the stories that matter from voices that too often remain unheard.