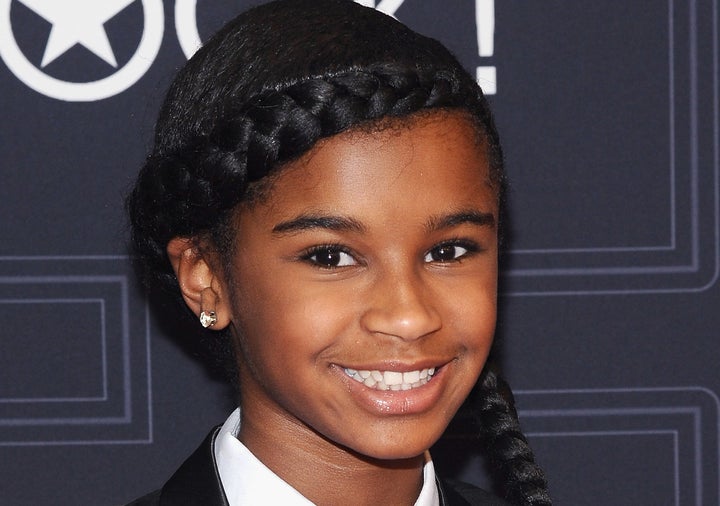 Twelve-year-old Marley Dias is yet again showing why she's the hero we all need.
The young literary advocate is publishing an activism guide for children and teens, Scholastic announced on Thursday, according to Bustle. Marley expressed her enthusiasm about the deal in a press release.
"I am so excited to be doing this book with Scholastic," Marley said. "All my friends can probably only name one publishing house and that is Scholastic; they are everywhere. Scholastic is the perfect partner for spreading my message of diversity, inclusion and social action."
The nonfiction book will target ages 10 and up and will show kids how to turn their passions into action. It will explore "activism, social justice, volunteerism, equity and inclusion, using social media for good." The book will also encourage literacy and diversity and guide young people to use their strengths to create a positive change, similar to what Marley did.
In 2016, Marley created a book drive, #1000BlackGirlBooks, to ensure more young black girls saw themselves represented in books. Since her story went viral, Marley has been able to collect 8,000 books to donate to young girls. She also became editor-at-large of her on mini zine on Elle.com, Marley Mag.
The vice president and executive editor of Scholastic, Andrea Davis Pinkney, said that the company is proud to be working with Marley on this book.
"Marley's energy and passion are electric!" Pinkney said in a statement. "Through her smarts and ingenuity, she's delivered a jolt of inspiration that's sent an unstoppable shock-wave to kids everywhere who've stood up with Marley to shout 'Yes!' to the power of positive action. In this book, Marley will share her dynamic wisdom with readers everywhere. We're thrilled to welcome her to the Scholastic family."
The book will be released in spring 2018.
Support HuffPost
Every Voice Matters
Before You Go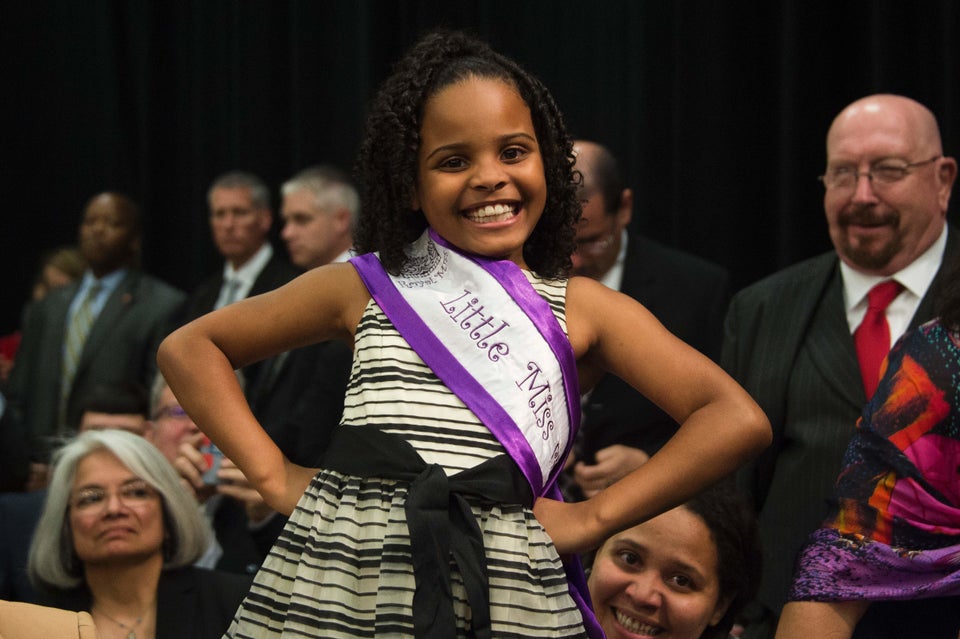 12 Black Kids Who Rocked The World in 2016
Popular in the Community