The service works like most: pick a number of people you want to feed and a number of meals you want delivered. Each week you can choose from seven different recipes. Here's where Martha & Marley Spoon hope to set themselves apart from the rest: One of the biggest complaints people have with meal plan services is that the recipes aren't always well tested, but with Martha this is not an issue. Her recipes are spot on. The meals come out delicious, every time.
Here's an example of what a week of recipes looks like: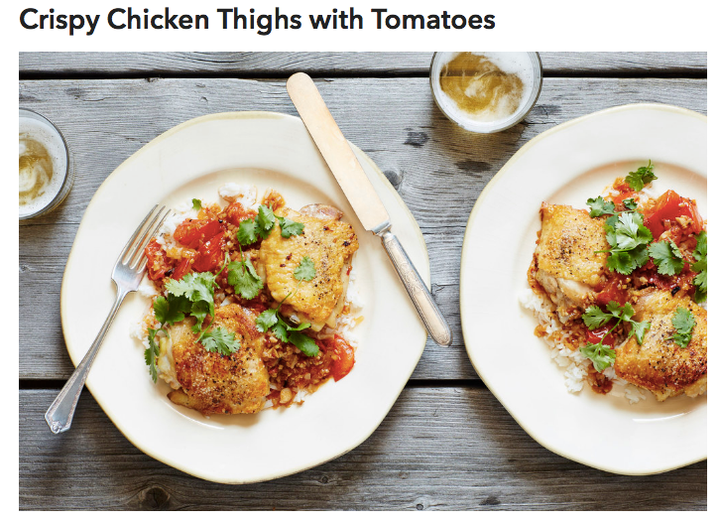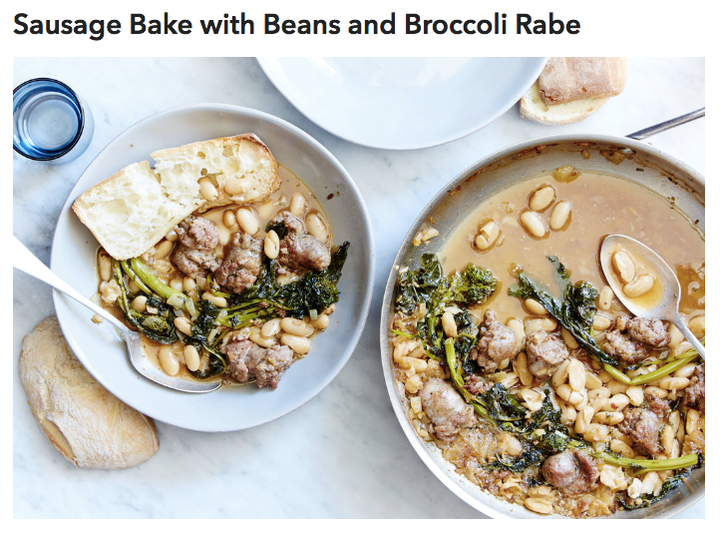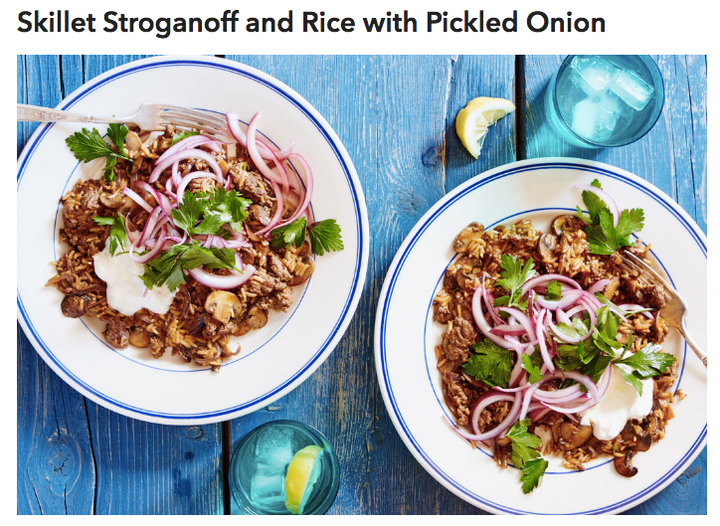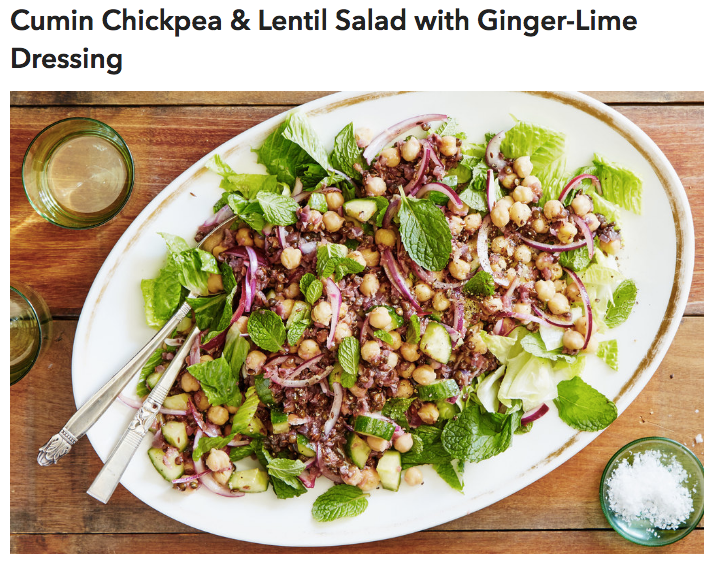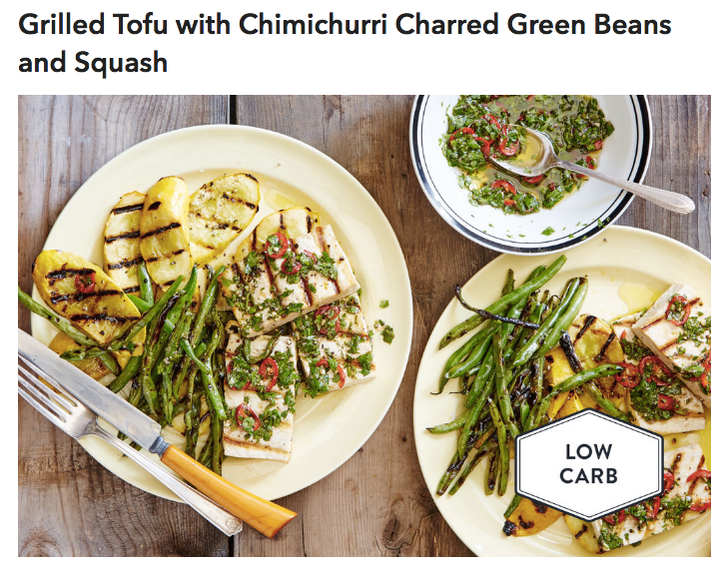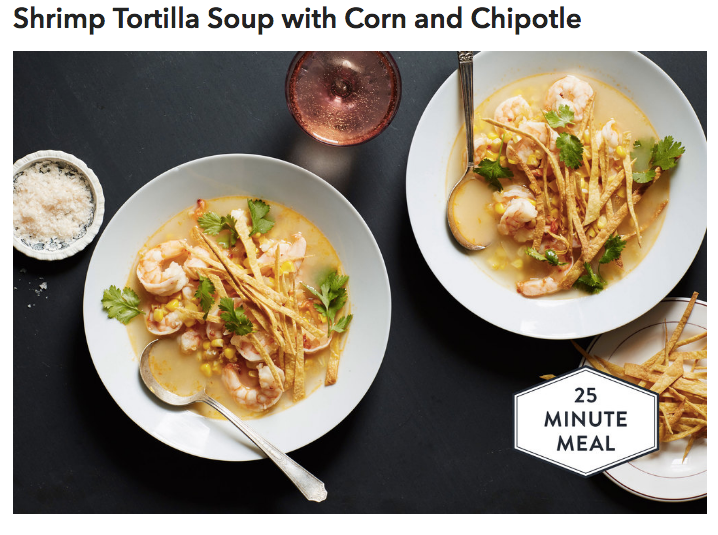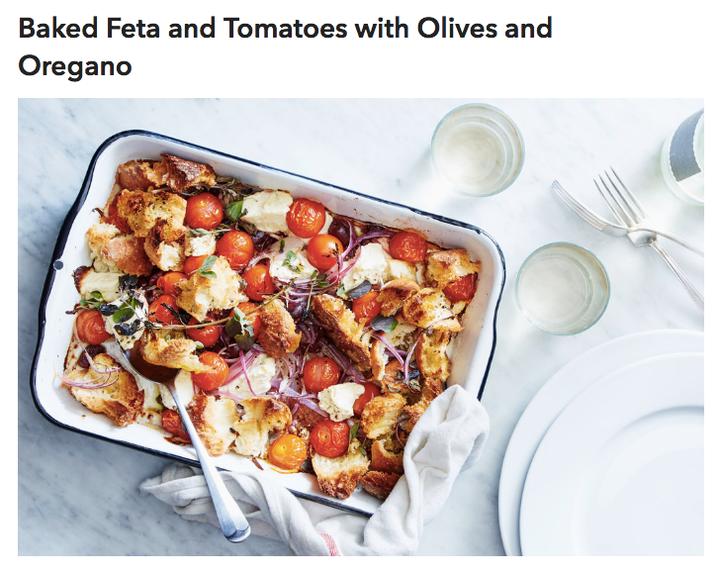 We know, we want to eat them all, too.
Martha & Marley Spoon costs $10.25 a serving for the two-person plan and $8.90 per serving for the family box (which feeds two adults and two kids). They claim that those prices are competitive with doing the shopping yourself: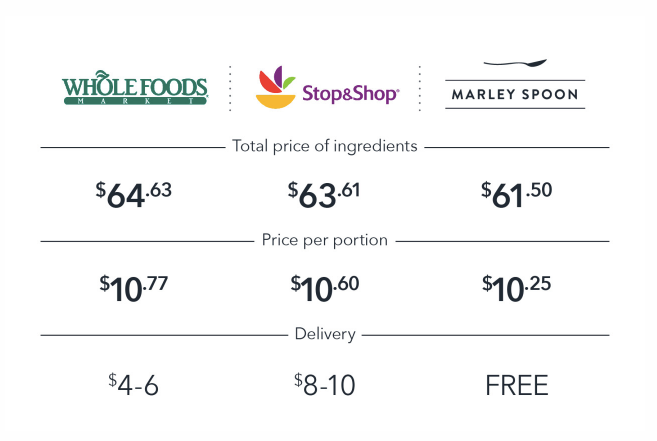 So now that you can cook up your Martha meal on your Martha tableset and truly channel this lifestyle guru, would you try it? Let us know in the comments below.