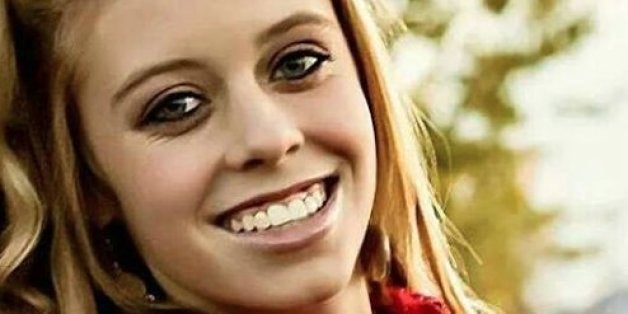 A teen sunbathing in her driveway last week suffered fatal injuries when her sister accidentally drove over her head.
Marli Hamblin, 15, was wearing headphones and listening to music Friday while lying on a blanket in the driveway of her home in Syracuse, Utah, Fox 13 reported. At around noon, Hamblin's older sister backed out of the garage in a truck and, not realizing her sister was there, backed over the girl's head.
Hamblin suffered head injuries and died Sunday afternoon.
Her family announced they will be donating the girl's organs.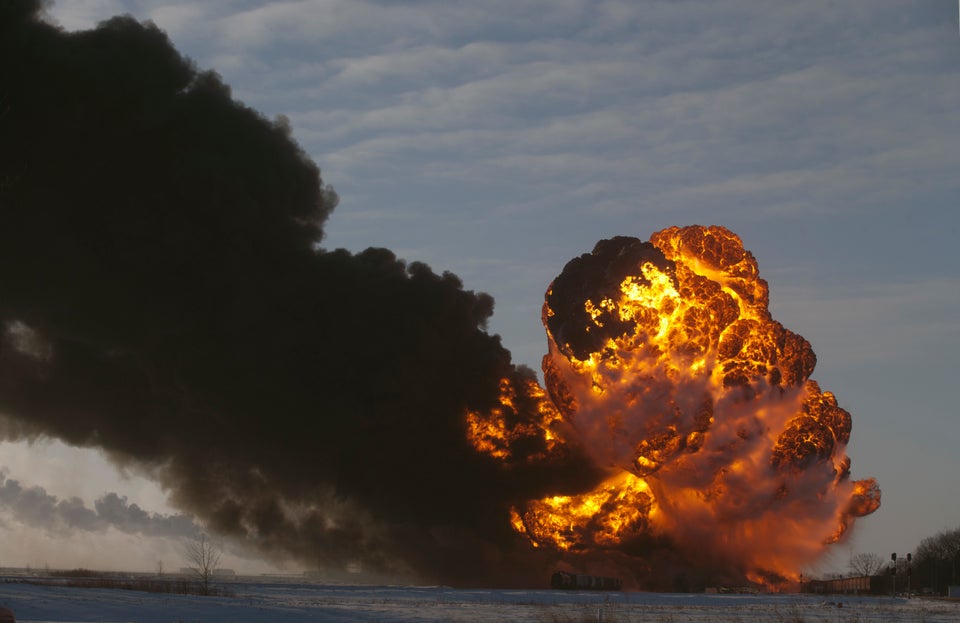 Dangerous Days
Popular in the Community