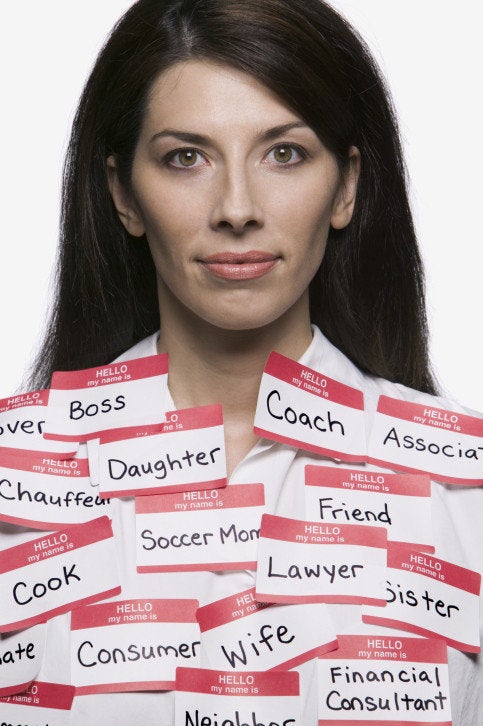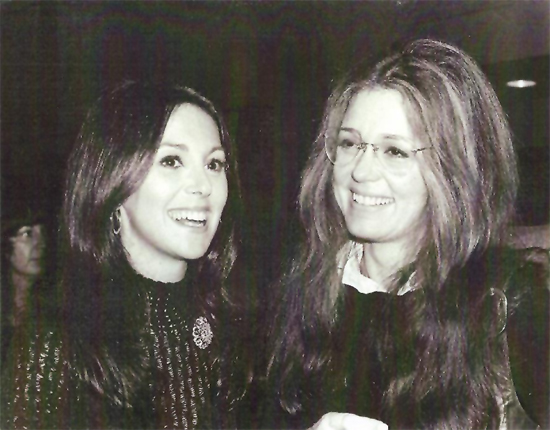 "I don't know which one of you I'd like to f**k first."
With those words, a long and beautiful friendship was forged between me and Gloria Steinem.
In 1967, after the first successful year of my TV series, That Girl, a Hollywood agent had the idea of my playing the part of Gloria, who had just made headlines by going undercover as a bunny at the Playboy Club, exposing the sexism and poor working conditions endured by the women who worked there. I'd never met Gloria, but I'd read her articles and knew she was smart and passionate about women's rights, and I was eager to meet her.
A meeting was set up by the agent, and no more than thirty seconds into it, he beamed at us appreciatively from across his desk, and delivered that jaw-dropping hello.
"Boy, I don't know which one of you I'd like to f**k first."
Boy, did he pick the wrong two women to say that to. I don't think we heard anything else he said that day. The meeting -- and the idea -- came to an immediate end. But for Gloria and me, it was just the beginning.
Gloria was my touchstone in those early days of the women's movement. She brought me into a circle of amazing women who were doing groundbreaking things. She opened my eyes to the power of creating coalitions that actually effected change rather than just talking about it. And she remains, to this day, a beacon on the front lines of feminism.
Last week, I wrote an essay to celebrate International Women's Day, and I received countless comments from women asking, "Where are we now? What do we do now?" -- all of them yearning to reignite the passion they had felt at the dawn of the women's movement.
"My feminist spirit was reawakened," wrote Huffington Post reader Kimberly Satin Kubler, "but I don't know where to begin."
We began today. I was thrilled to have Gloria as my guest on today's segment of "Mondays With Marlo" on MarloThomas.com. Click here after 5:00 PM ET to watch video highlights of the event; and here after 6:00 PM ET, to watch the entire event. Also, click here to read Gloria's "10 Pieces of Advice" for women today.
Popular in the Community