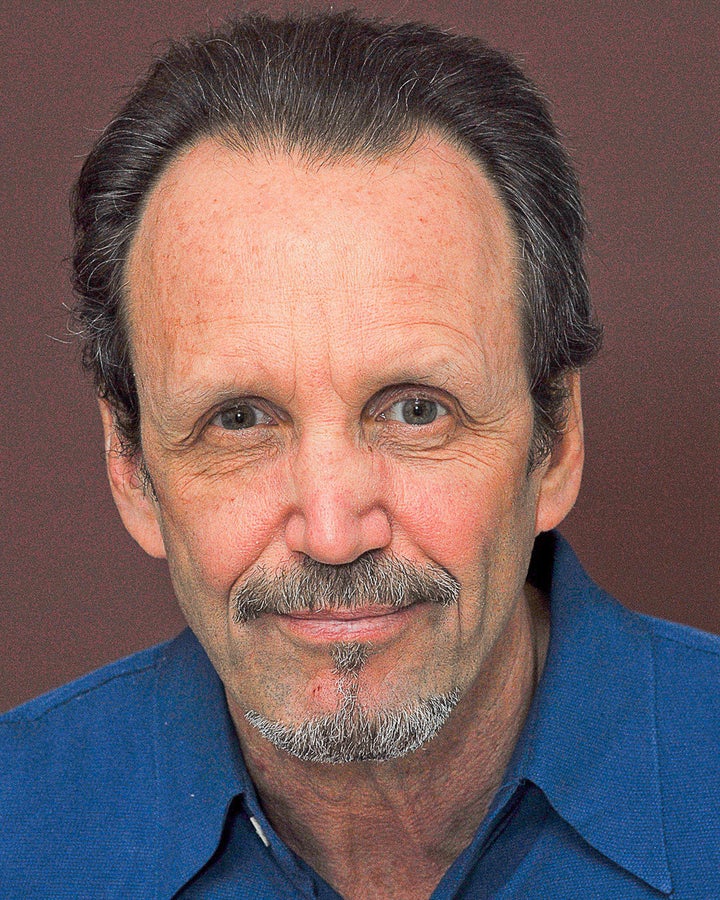 I was on the corner arguing with my wife on my cell-phone. I said, "Listen, I gotta go - you're wasting my minutes."
She said, "No, remember? We get free minutes when we talk to each other."
I said, "No, I mean the minutes of my LIFE!"
For more of Mick's stand-up, check out his website.
Sign up to receive my email newsletter each week - It will keep you up-to-date on upcoming articles, Mondays with Marlo guests, videos, and more!