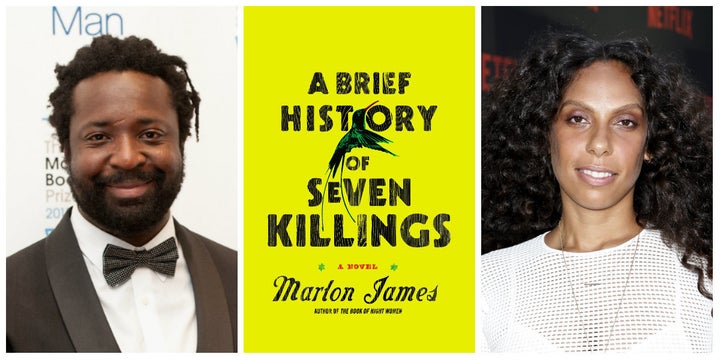 Matsoukas, a rising star, honed her chops in music videos. She's the directorial mind behind hit videos like Beyoncé's "Formation," a deeply political work that garnered critical raves and widespread cultural attention. In the past year, she's directed episodes of the acclaimed series "Master of None"; she's also the chief director of HBO's "Insecure."
Seven Killings will be a shift from the artful comedies Matsoukas has recently worked on. James's 2014 opus, named one of the best books of the year by outlets including HuffPost, revolves around an attempted assassination of Bob Marley in Jamaica. The sprawling novel is densely packed with violent encounters, calculated murders, drug abuse and international intrigue.
But as with the best prestige TV, it doesn't deploy brutality senselessly. James uses the central event to explore broader realities like the history of Jamaican gang wars and CIA meddling in the region.
"A Brief History of Seven Killings is a complex story that needs to be told, about a people whose voices need to be heard," Matsoukas said in a statement provided to THR. "I am deeply honored to be entrusted with this tapestry of stories so entrenched in roots, reggae, race, mysticism and politics, while working alongside Marlon to ensure an authentic portrayal of his words."
Malcolm Spellman ("Empire") is attached as showrunner and will also serve as an executive producer, according to THR.
All in all, it's a star-studded lineup ― and the audience is already getting excited: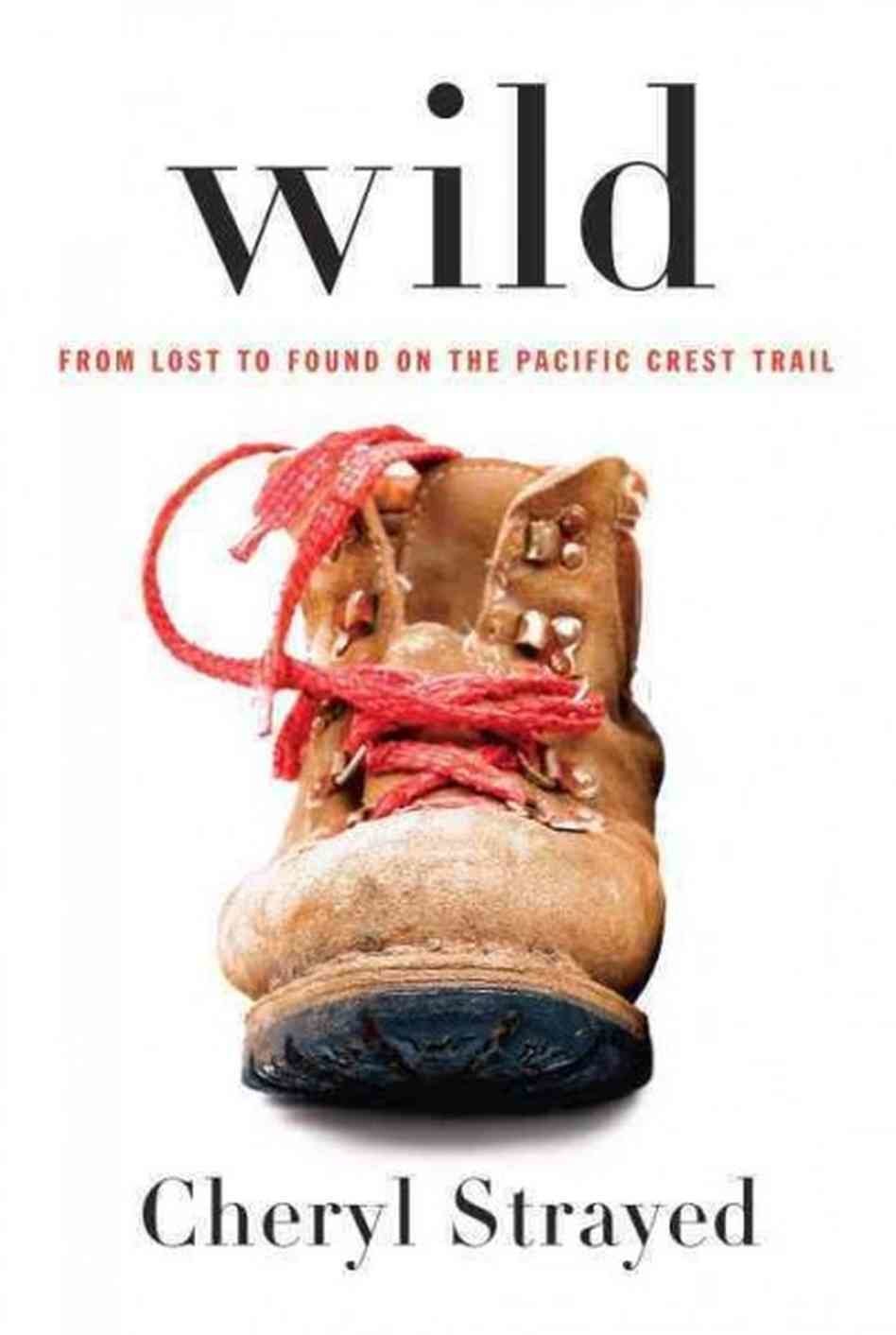 Movies Based On Great Books