Maroon 5 and Cardi B released their brand new video for their song "Girls Like You" on Wednesday, and it's jam-packed with female celebrities.
"Girls like you, love fun, yeah me too. What I want when I come through, I need a girl like you, yeah yeah," sings Maroon 5 frontman Adam Levine.
The video begins with Levine alone at a mic with his band in the background, and then features a rotating assortment of women dancing and lip-syncing around him.
The stars continue to parade through, with all of the following making appearances: Sarah Silverman, Gal Gadot, Lily Singh, Amani Al-Khatahtbeh, Trace Lysette, Tiffany Haddish, Angy Rivera, Franchesca Ramsey, Millie Bobby Brown, Ellen DeGeneres, Jennifer Lopez, Chloe Kim, Alex Morgan, Mary J. Blige, Beanie Feldstein, Jackie Fielder, Danica Patrick, Ilhan Omar, Elizabeth Banks, Ashley Graham and Rita Ora.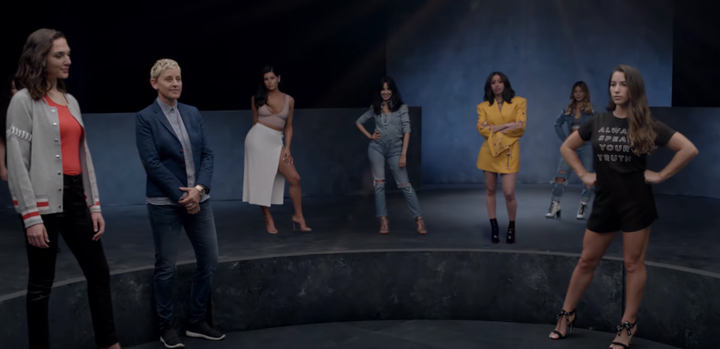 Cardi B's verse does not disappoint, with her spitting lyrics like: "Not too long ago I was dancing for dollars / Knew it's really real if I let you meet my mama / You don't want a girl like me I'm too crazy/ For every other girl you meet it's fugazy."
The video ends with a sweet moment featuring Levine's wife, Victoria's Secret model Behati Prinsloo, and their daughter, Dusty Rose.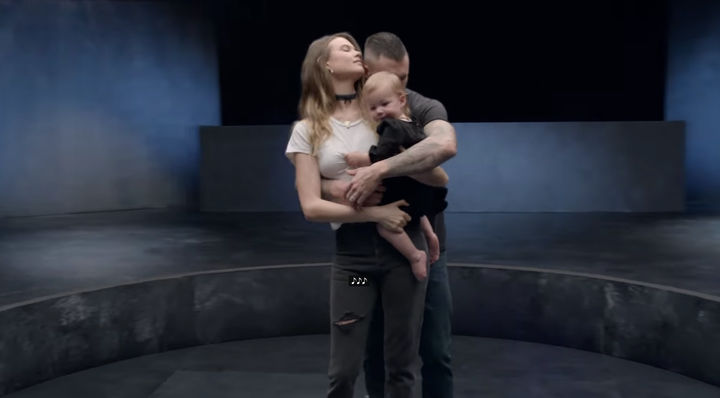 You can watch the whole thing above.
CORRECTION: A previous version of this story said the child in the video is Levine's younger daughter, Geo Grace.
Before You Go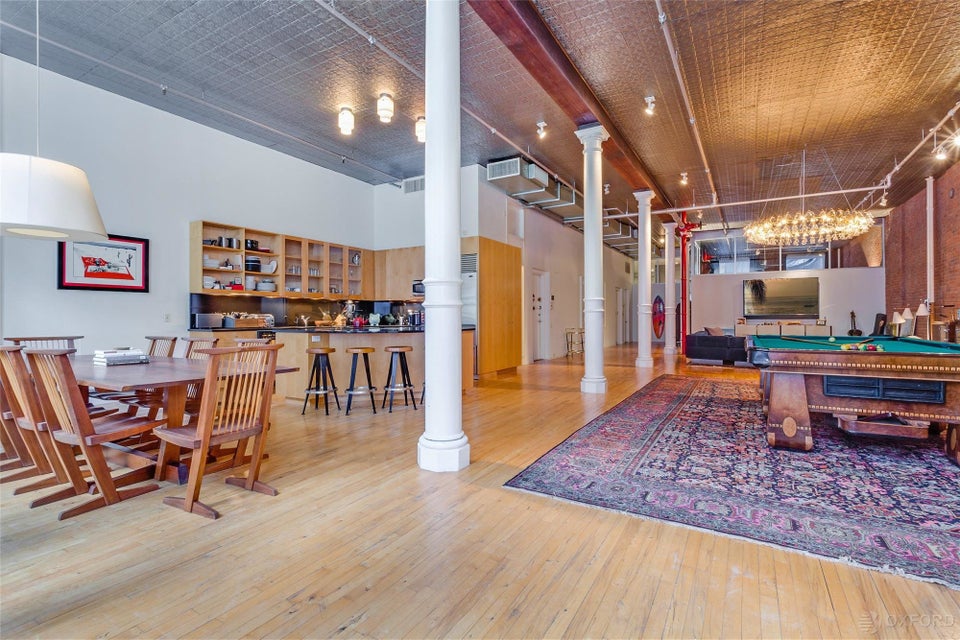 Adam Levine's SoHo Loft