Maroon 5 won't be bringing their Jagger-like moves to North Carolina later this year.
The band is the latest act to cancel performances in the state because of its discriminatory new law.
We have announced that we will be canceling our upcoming shows in Charlotte and Raleigh, North Carolina because of the recent passage of the HB2 legislation. This was a difficult decision for us to make as a band. We don't want to penalize our fans in North Carolina by not performing for them, but in the end it comes down to what we feel is morally right AS WE FEEL EVERYONE SHOULD BE TREATED EQUALLY.
Before You Go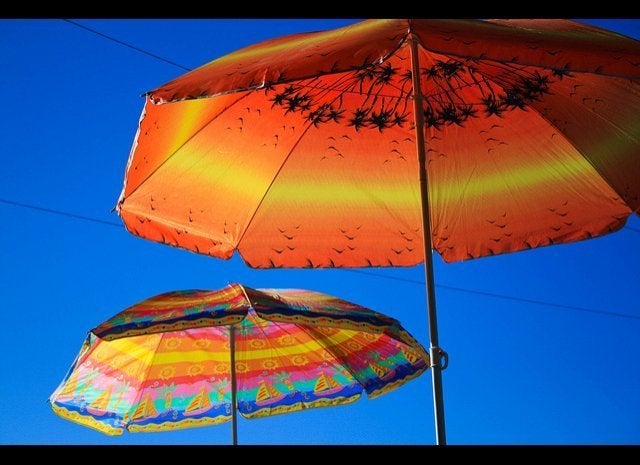 15 Things To Know About Being Transgender By Nicholas M. Teich