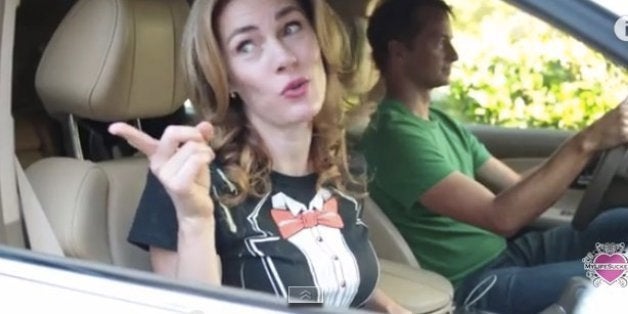 Parenthood is gross. It's filled with snot and poop and pee and MORE snot. And the one thing kids seem more than happy to share, is their boogers. They wipe them ALL. OVER. Especially on mom.
So, rather than curl up in a ball and cry about my bodily-fluid-filled life, I decided to laugh about it. And what better way to laugh than to parody Adam Levine's incredibly cool song "Sugar" as... "Booger"! Enjoy! And don't get too grossed out, not all of the boogers are real.
WATCH: Marron 5 "Sugar" Parody, "Booger"