"David Dobkin, who is an awesome director and a really dear, dear friend, decided to revisit the concept of obviously the original 'Wedding Crashers,'" Levine told Access Hollywood last month. "The only difference being we actually crashed weddings this time!"
"[We] literally showed up and played songs for these guys. They were surprised," he added.
Surprised is just the beginning. Check out the video above to see just how thrilled the couples were.
UPDATE: A spokesperson for Maroon 5 declined to comment to The Huffington Post about whether or not these weddings were staged, but did refer us to her remarks in ET Online. "Only the grooms knew in each case," she told ET. "However they disclosed it to their bride and the wedding party, we're not sure, but they all wanted it to be as equally a surprise as we did. They had stages set up for their actual wedding band already. All we did was some simple continuity changes to match each one as best we could."
Related
Before You Go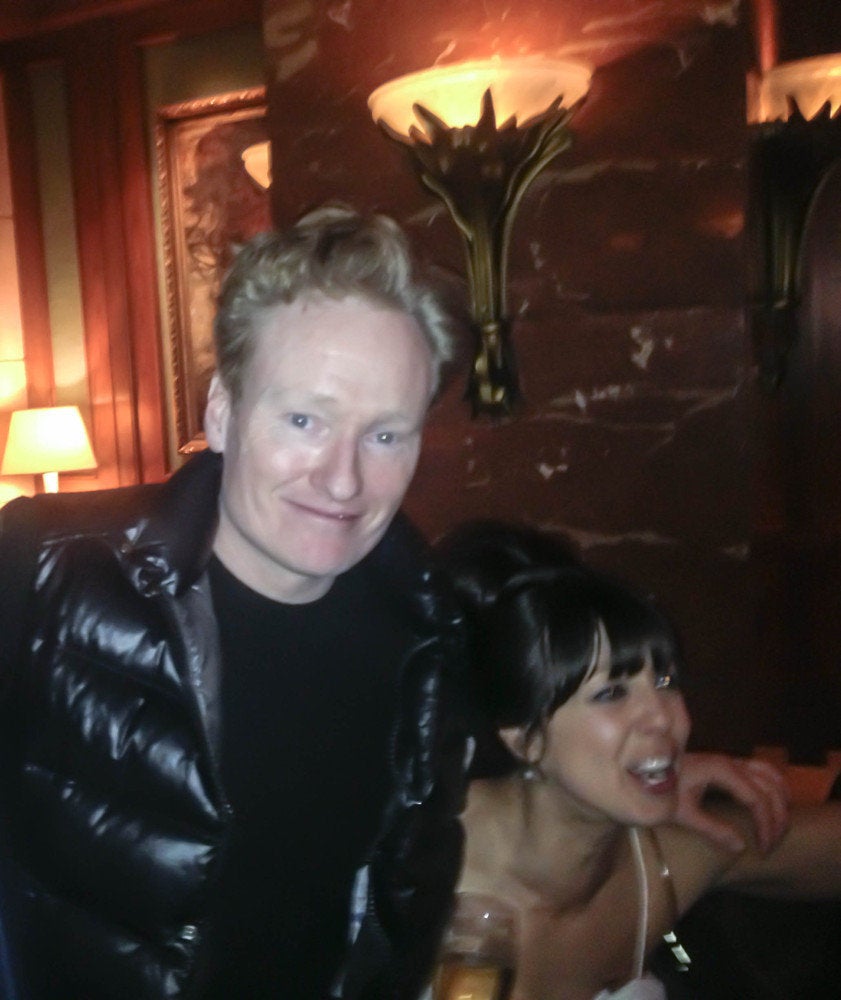 The Best Celebrity Wedding Crashers