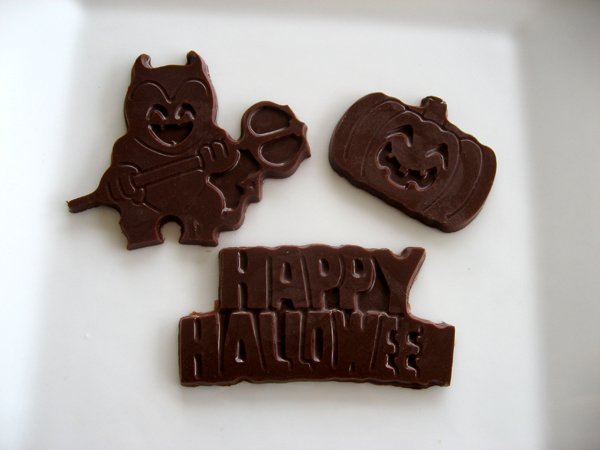 Ani Phyo is serving up her raw vegan sweet treats at the Maroon 5 Halloween bash tonight in the Hollywood Hills.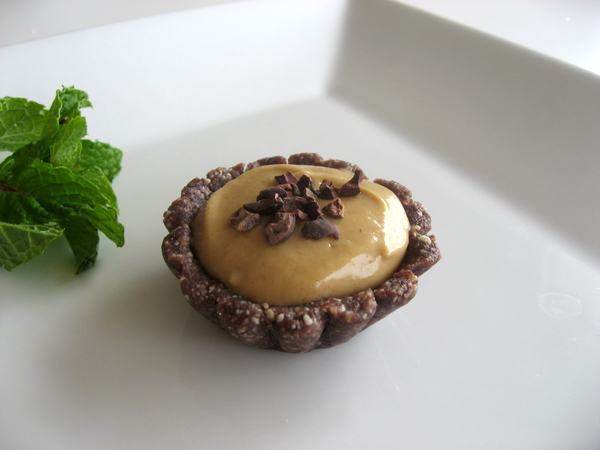 My raw food menu includes:
Ani's Chocolate Candies filled with gogi berries, golden berries, and cacao nibs
Acai Tartlets filled with Apricot Kream
Macaroon 5s in strawberry, pineapple, and chocolate flavors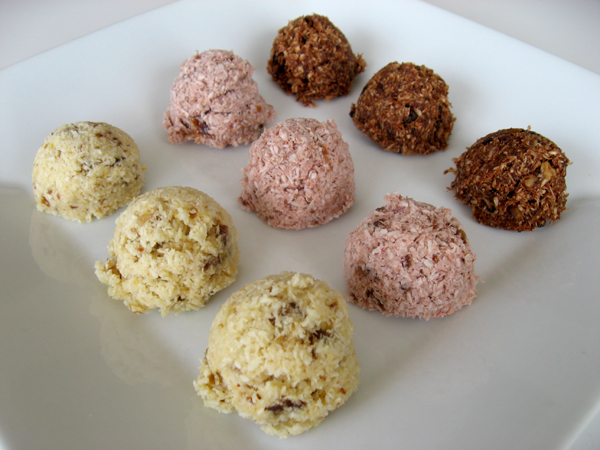 I just posted up the recipe for my chocolates and tartlets at my website:
Enjoy them! Have a safe and fun Halloween!!